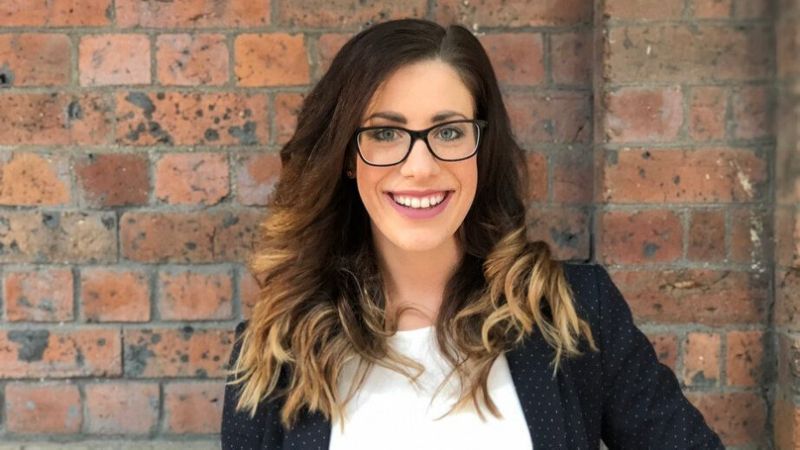 May 30th, 2019
Posted by Gobbill
Gobbill News, Payments, Product Features, Startup
0 thoughts on "Australians can now pay bills with cryptocurrency even if the biller doesn't accept it | Yahoo Finance"
Australians who own cryptocurrency can now pay household bills even if the biller doesn't accept digital money.
Crypto exchange Cointree and bill payment Gobbill, both startups based in Melbourne, have started a landmark partnership to make this happen.
Gobbill is an artificial intelligence service that allows Australians to check if their bill is a scam or authentic, then have them paid securely.
Customers of Gobbill from this week can nominate to have bills paid using one of more than 100 cryptocurrencies, including Bitcoin, Ethereum, Bitcoin Cash, Ripple and Litecoin.
Find out more about paying everyday bills with digital currencies.