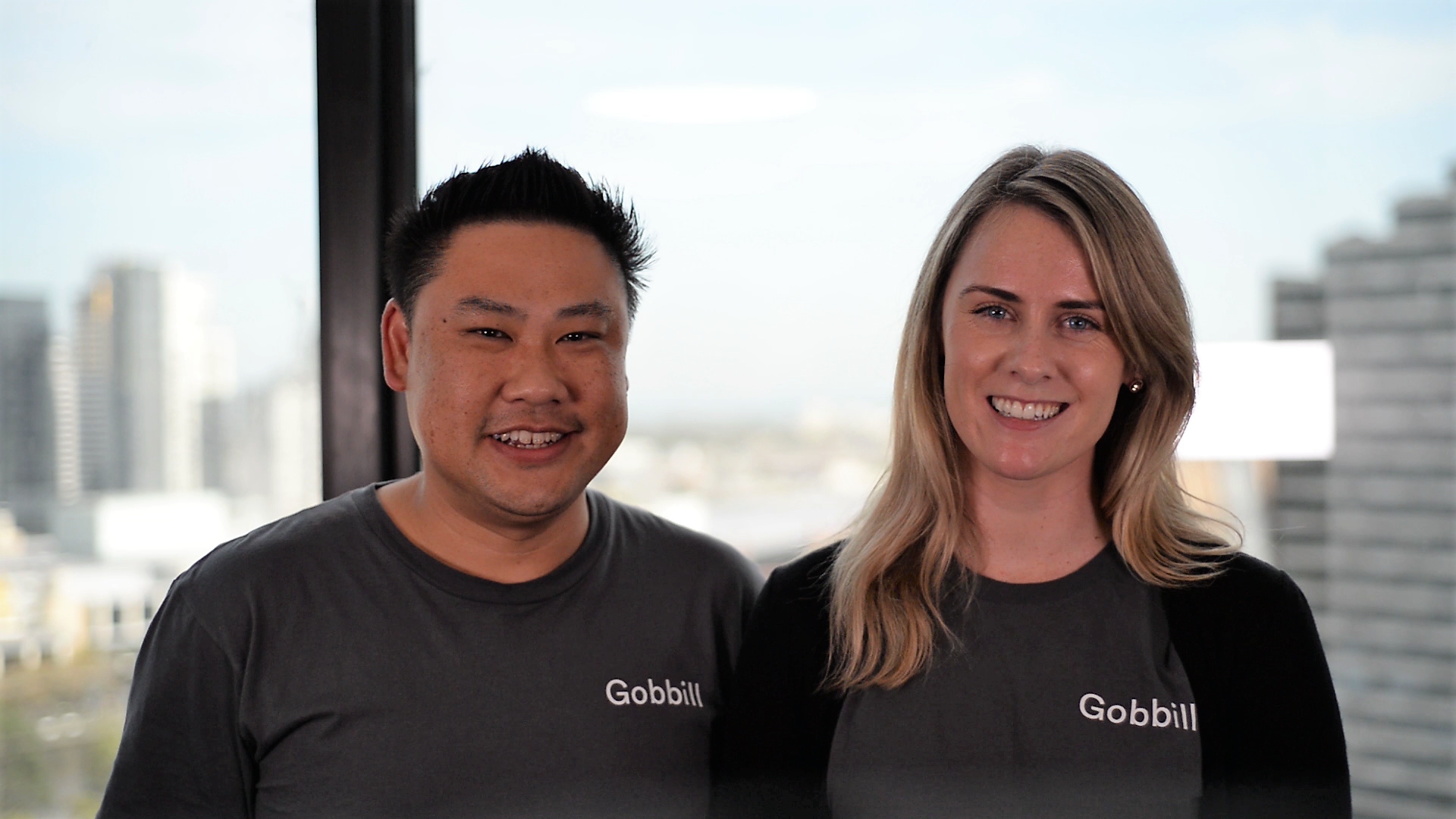 July 24th, 2019
Posted by Gobbill
Gobbill News, Product Features
0 thoughts on "Entitlement to Foundation Partner and complimentary accounts for new partners ends 31 July 2019."
We've reached our target 
🙂 We've had bookkeepers and accountants across Australia join our partner program in the last three months. Partners that sign up before 31 July 2019 receive great benefits such as a complimentary Gobbill small business account to use. We have now exceeded our target number of complimentary accounts and will not be offering this benefit to new partners as of 1 August 2019.
Our Foundation Partner status has also been extended until 31 July 2019 to align with the benefits program.
If you are a member of AAT Australia, ICB Australia, Australian Bookkeepers Network, CPA Australia, Institute of Public Accountants and/or Chartered Accountants, now is the best time to join Gobbill at https://gobbill.com/partner
Entitlement to Foundation Partner and complimentary accounts for new partners ends 31 July 2019.