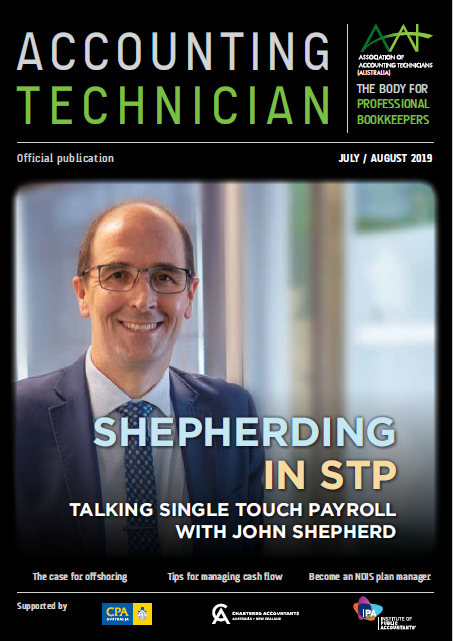 August 23rd, 2019
Posted by Gobbill
Gobbill News, Product Features, Time Management
0 thoughts on "Gobbill NDIS featured in Accounting Technician magazine"
The disability sector has been shaken up since the introduction and continual roll-out of the National Disability Insurance Scheme (NDIS), Australia's first national scheme to support people with permanent and significant disability. The purpose of the NDIS is to allocate funding to participants so that they have more control and choice over where they direct their spending.
There are around 4.3 million Australians who have a disability. Currently, there are 277,000 NDIS participants and the number is expected to double next year as the scheme rollout continues. The 2019-20 Federal Budget estimated that $23 billion in annual payments will be processed through the National Disability Insurance Agency (NDIA).
This has created a myriad of challenges and opportunities – one of which is to assist NDIS participants to manage their claiming and payment of their services related to NDIS funded support activities. Find out more how Gobbill supports self-managed participants and plan managers in managing budgets, invoices and payments.
Read more at  Accounting Technician – The Official Publication Issue July / August 2019