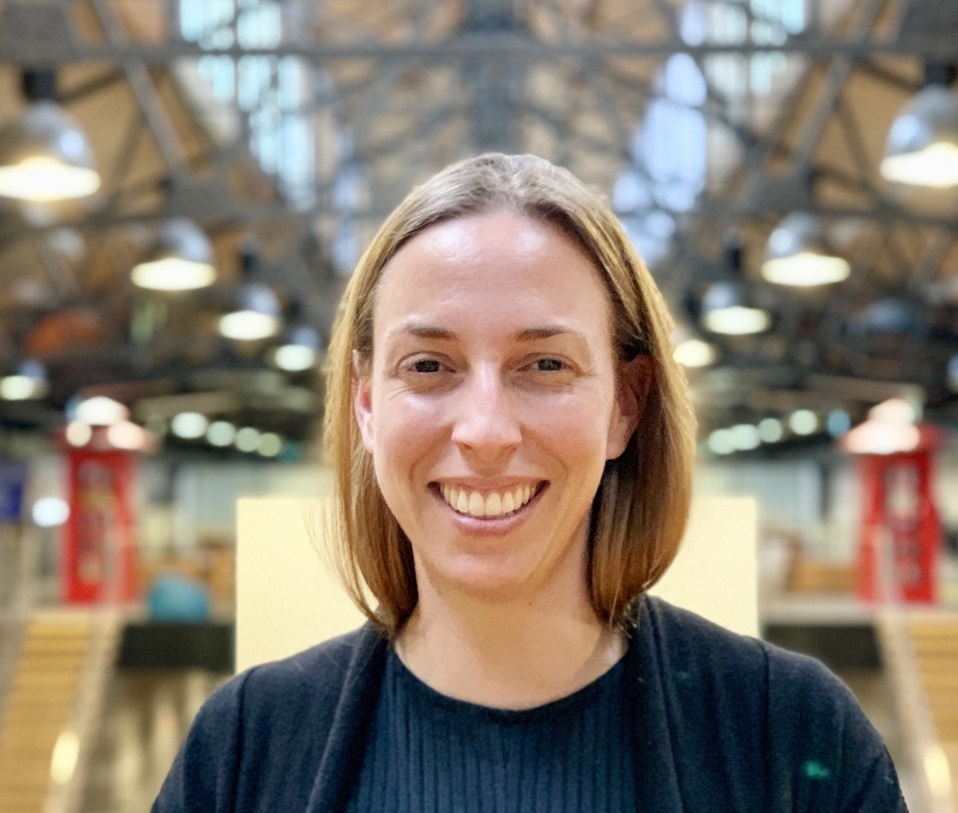 September 24th, 2019
Posted by Gobbill
Gobbill News, Startup
0 thoughts on "Meet Erica Gilmore, Customer Manager for Gobbill"
We are very pleased to welcome Erica Gilmore to the Gobbill team.
Erica will be helping to care for our customers and partners, assisting them to make the best use of Gobbill. She has joined us after 9 years at Expression Australia (formerly Vicdeaf), which is the peak organisation for the deaf and hard of hearing community. Erica managed the Auslan interpreting service including invoicing and payroll, and implemented NDIS services across Expression Australia.
Welcome Erica to Gobbill!