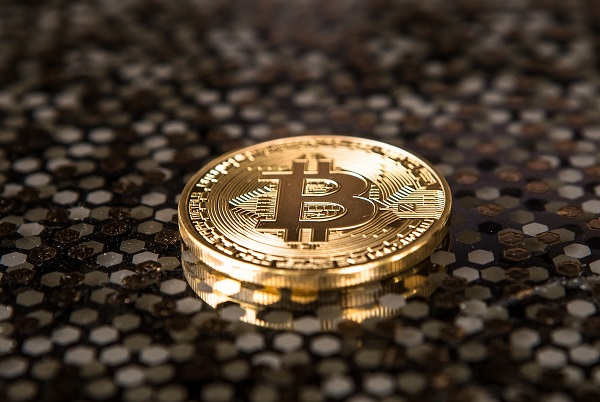 January 22nd, 2020
Posted by Gobbill
Uncategorized
0 thoughts on "What's the fuss about crypto-currencies? This is the best month to learn about it."
What's the fuss about cryptocurrencies?
Within a week, there have been a number of articles based on various reports from APRA and RBA on the topic of cryptocurrencies (or digital currencies and coins).
The Sydney Morning Herald reports that APRA could oversee Facebook's controversial cryptocurrency play Libra.
The Australian says that RBA looking at potential Aussie cryptocurrency for faster payments.
So what's all the fuss about cryptocurrencies? Now's the best time to find out more.
Gobbill and Cointree have teamed up to provide a getting started guide to coins.
With your coins, try paying your bills this month with our promotion.
Fee FREE. Bill payment with coins will be transaction fee free. Normally there is a % charge of the bill value.*
Get $10 dollars. Receive $10 worth of coins when you sign-up for a new account and purchase coins.*
*See conditions.
For further details, refer to Cointree Pay your bills with crypto

About Cointree
Cointree is a digital currency exchange here to make cryptocurrency easy for everyone. Founded in Melbourne in 2013, we service over 60,000 members and have processed over $100 million in successful transactions. We are an Australian Blockchain Industry Awards 2019 finalist for best digital currency exchange and members of Blockchain Australia. Cointree is on a mission to educate and excite Australians about digital currencies, providing all the vital tools to buy, sell, pay bills, exchange, and grow their investment portfolios.


Cointree is a registered digital currency exchange with AUSTRAC (the Australian Government regulatory and monitoring body for AML/CTF) and a partner of the not-for-profit Blockchain Centre.
See conditions.