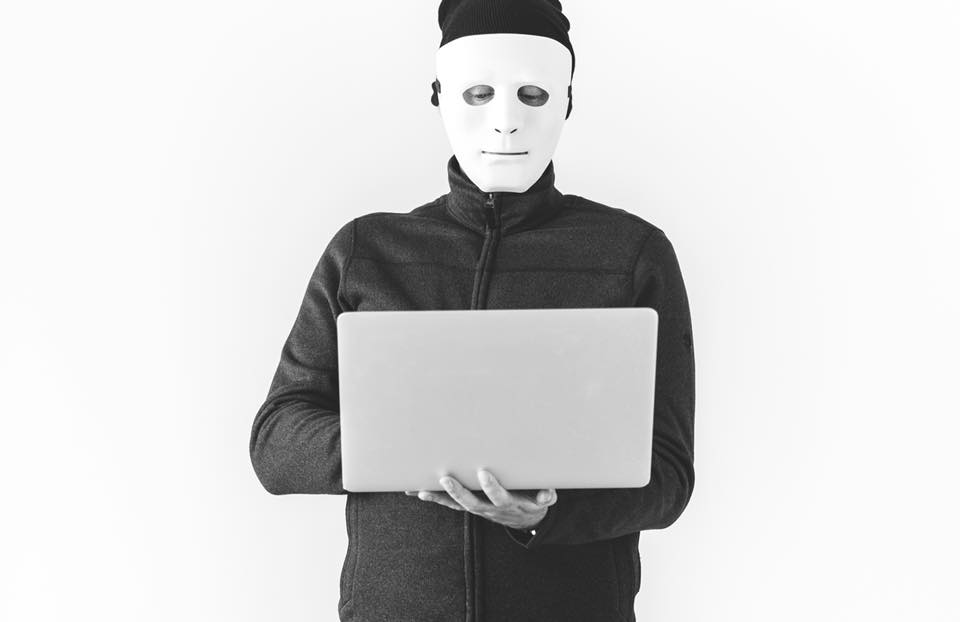 July 17th, 2020
Posted by Gobbill
Alerts, Internet Safety, Staysmartonline, Take Five to Stop Fraud
0 thoughts on "Tax time: Don't fall for myGov related SMS and email scams says Australian Cyber Security Centre."
The Australia taxation office has received reports that myGov related SMS and email scams are targeting Australians. The increased SMS and email scams coincide with tax time where millions of Australians are accessing and engaging with myGov services. 
What do the scams look like?
These myGov related scams looks as if they have been sent from a myGov or ATO email address. Scammers utilise technology that allows emails to be sent in a similar way to conversation threads sent by myGov or ATO messaging.
The call to action in the email is to click a link that asks for your personal details for 'verification purposes.' The official advice from ATO is 'DON'T click any links' and 'DON'T provide the information requested.'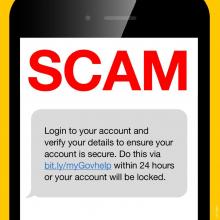 Example of a scam message from the Australia Cyber Security Centre. Source: https://www.cyber.gov.au/acsc/view-all-content/alerts/increasing-reports-mygov-related-sms-and-email-scams-targeting-australians 
How to protect yourself from myGov related scam:
If a scam email or SMS is delivered to you, do not open the links or provide any personal details or information requested.
Remember:
ATO will never send a message asking you to access their services via a URL.
Sign in anytime to your myGov accounts to check updates on tax affairs
For extra protection on your myGov account, enable two-factor authentication (2FA). This can be accessed by signing into your myGov account and turning the feature on in 'Account settings'
If you see a suspicious myGov email or SMS with a URL, email: reportascam@servicesaustralia.gov.au.
If you have clicked a link on a myGov email or SMS and entered your details, contact: Services Australia on 1800 941 126.
For more information visit: https://www.cyber.gov.au/