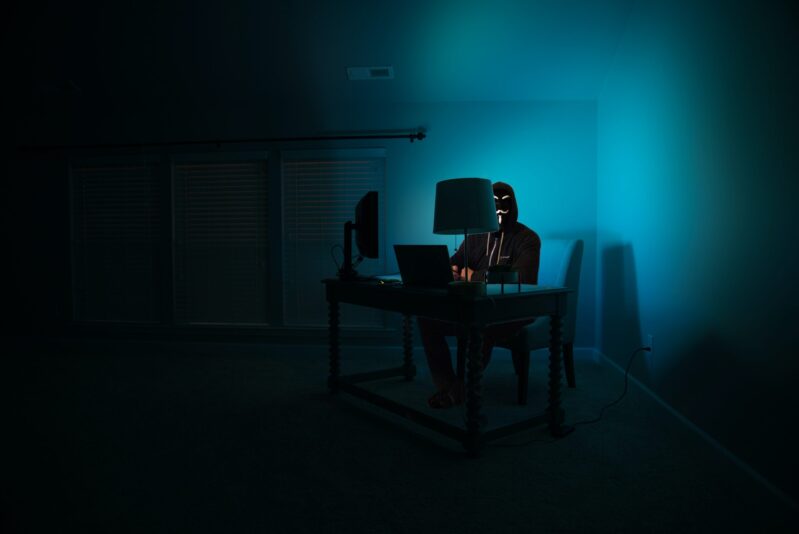 June 7th, 2021
Posted by Gobbill
Alerts, Fraud Prevention, Internet Safety, Staysmartonline
0 thoughts on "Scammers strike record $851m with Victorians losing the most on Covid scams. Health/medical scams up 20x."
Australians lost over $851 million to scams in 2020, a record amount, as scammers took advantage of the pandemic to con unsuspecting people, according to the ACCC's latest Targeting Scams report released today.
"Unfortunately scammers continue to become more sophisticated and last year used the COVID-19 pandemic to scam and take advantage of people from all walks of life during this crisis." stated ACCC Deputy Chair. "Victoria, which was significantly impacted by the second wave of the virus, recorded the highest losses nationwide for the first time and Victorians reported $49 million in losses to Scamwatch, more than double those in 2019."
Health and medical scams increased more than 20 fold compared to 2019, accounting for over $3.9 million in losses.
Phishing activity also thrived during the pandemic, especially through government impersonation scams. There were over 44,000 reports of phishing scams, representing a 75 per cent increase.  
Gobbill continues to protect small businesses and households from scams and fraud throughout Covid. Join Gobbill today to have the confidence that you have cyber protection from fraudsters.
Source ACCC June 2021 https://www.scamwatch.gov.au/news-alerts/scammers-capitalise-on-pandemic-as-australians-lose-record-851-million-to-scams