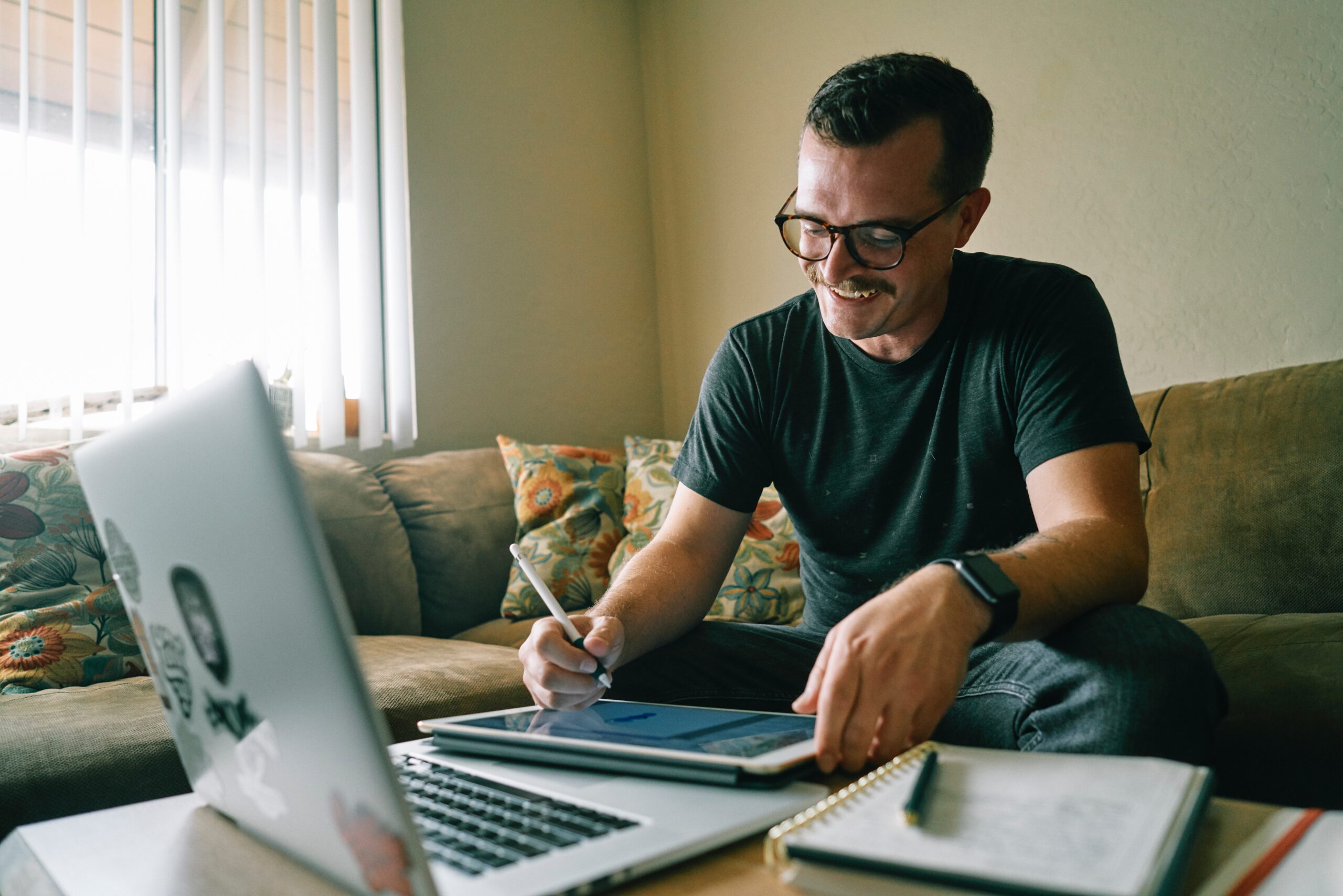 August 31st, 2021
Posted by Gobbill
Uncategorized
0 thoughts on "Saving hundred$$$ in bills. Covid has changed things."
Want to save hundreds of dollars each year on everyday bills?
If you haven't compared how much you are paying for bills such as electricity or insurance for a few years, it is time to start saving some money.
Gobbill's CEO, Shendon Ewans says that Covid has changed many factors which means you could be saving more money on certain deals. He recently went on an independent energy comparison website and saved $680 per annum on his energy bill.
Compare and switch providers by using independent comparison websites.
Example for energy:
Victoria https://compare.energy.vic.gov.au/ In Vic, there is an additional $250 bonus for Pensioner Concession Card holders and some Health Care Card holders (including JobSeeker, Youth Allowance, Austudy and Abstudy recipients) – limited time.
Australia excluding VIC https://www.energymadeeasy.gov.au/
Start saving now.
You can use Gobbill to track and pay all your household bills. Sign up for FREE at https://gobbill.com