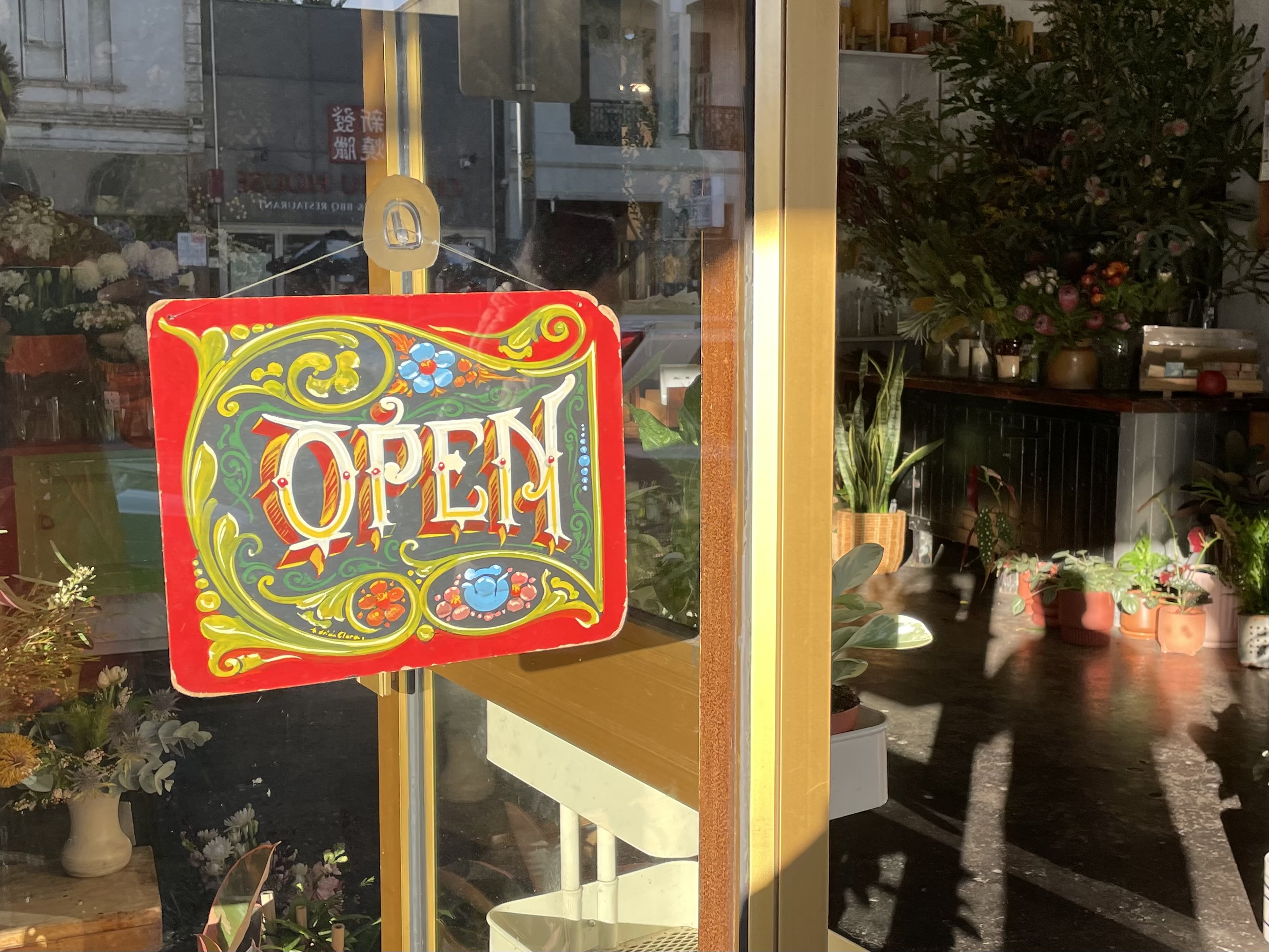 June 22nd, 2022
Posted by Gobbill
bills, Financial Management, Payments
0 thoughts on "How your business can survive further rising costs this new financial year."
Business owners deserve a break after struggling through the pandemic and supply chain disruptions. For many, now is the time to recover and get their businesses back on track.
However, costs have increased since pre-pandemic and is expected to rise sharply as new pricing is passed through in the coming financial year.
Bill payment automation specialist Gobbill compared costs from pre-covid to today and found that costs for small businesses have significantly increased. The average:
electricity bill has increased by 22%,
phone and internet have increased by 29%, and
general insurance has spiked by over 113%.
The bills analysed are only starting to include the recent months of higher inflation. More is expected to come when increases are passed on throughout the year.
"We are expecting another jump on top of the covid period increases by possibly another 30% or more this coming financial year." said Shendon Ewans, CEO of bill payments company Gobbill. "Add to that, businesses are struggling to hire staff from frontline to back-office administration. Business owners have had to step in to do more for their businesses."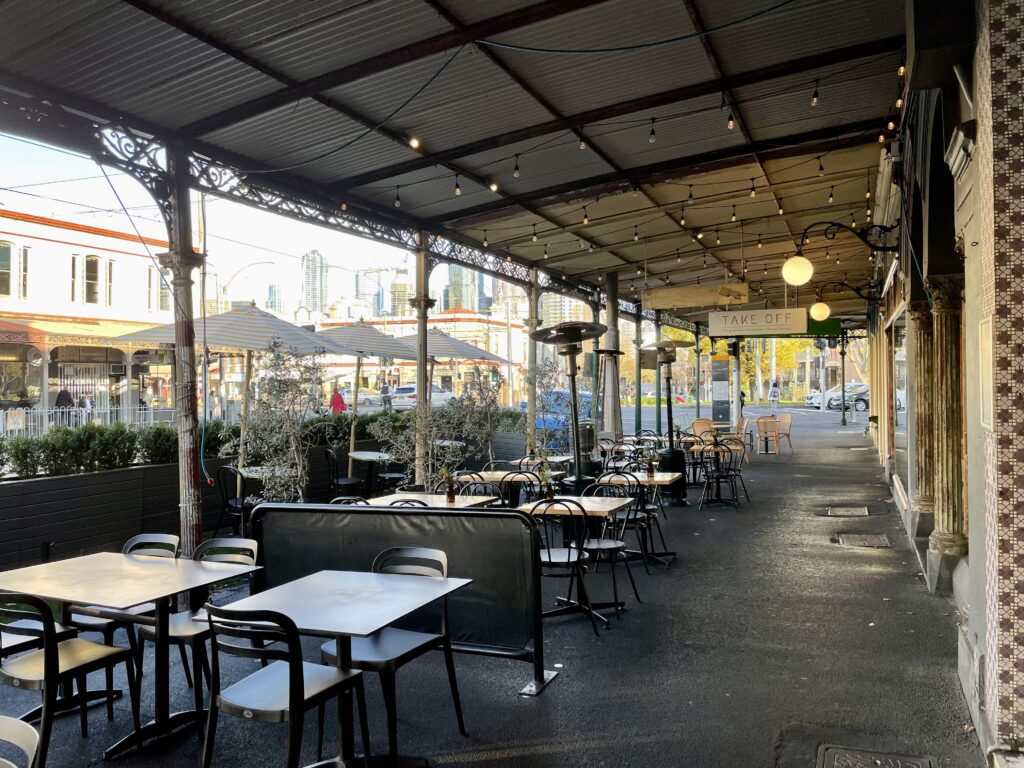 There are two things business owners can do to prepare for the new year.
1. Aim to increase productivity: Work smarter using automation instead of labour where possible. There are solutions which enables businesses to grow sustainably by leveraging innovation to drive productivity. For example, Gobbill is helping businesses to replace labor with automated processes in accounts payable saving businesses an average of $30,000 each year. Another tool is the use of e-signature software such as DocuSign to cut wasted time and postage costs. These are just a few great productivity initiatives that not everyone has adopted.
2. Cost reduction and control: Scan all bills to see what is really needed and whether you can get a better deal. You'd be surprised as to what you are paying for and that you can find better deals by comparing. Try to benchmark and compare what you should be paying.
After 5 years of bill payment processing, Gobbill has accumulated valuable benchmark data and know-how in lowering costs.
Gobbill is assisting business owners to undertake a cost reduction analysis across their bills. We are offering a FREE analysis to a limited number of business clients.
If you're interested, reach out to us https://gobbill.com/contact/ or email gobbill@gobbill.com.au