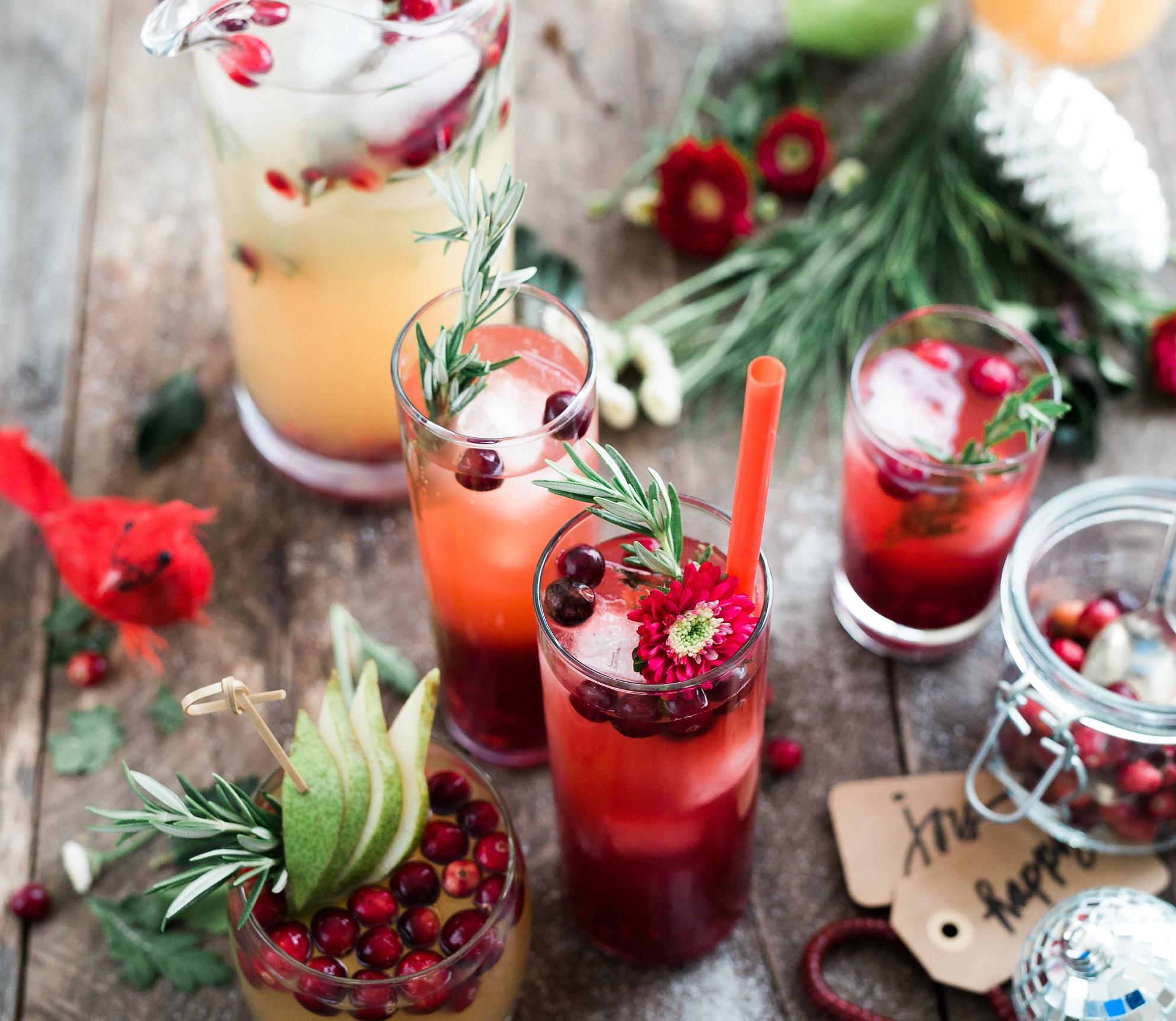 June 17th, 2020
Posted by Gobbill
Uncategorized
0 thoughts on "Turning 5 years old during a pandemic"
In the midst of "Business As Unusual" Gobbill is growing.
Gobbill has been helping households and small businesses across Australia since 2015 and is celebrating its 5th birthday next month.
In these uncertain and unusual times, the company is currently positioned to grow in 2020/21 and we're excited to keep growing our customer base, product features and team.
Thank you to all our loyal customers, partners, staff and shareholders.