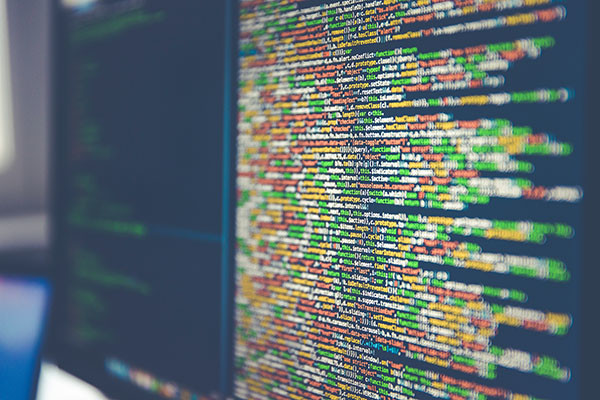 April 9th, 2017
Posted by Gobbill
Featured, Internet Safety, Staysmartonline
0 thoughts on "Avoid Scammers and Protect your Cyber Self"
Fraudsters are getting smarter and Australians are falling for it. According to the Australian Bureau of Statistics, Australians lost over $83 million to credit card fraud in 2016.
If you have received a suspicious email, avoid the phishing pitfalls and keep yourself safe from scammers with the tips below.
Google it!
If you have received an unexpected email, type the subject line or the content of the email into Google and examine articles regarding similar scams. If you see discussions about the scam, simply delete it and report the scam with government agency Scamwatch.
Avoid clicking on links in suspicious emails.
Internet users are being targeted with increasingly personalised and genuine-looking scams, so being cautious online is essential. Make a rule of avoiding clicking on links in suspicious emails. These links can infect your computer, gathering confidential information from credit card numbers to passwords. If you are unable to find information regarding similar scams, hover over the links in the email. Do you recognise the web address as being legitimate? If the address is unfamiliar to you or does not use https as a secure website link, the email may be a scam.
Contact the organisation.
Billers should never ask for confidential information via email. If you think the email might be legitimate, contact your provider directly before acting. Your biller's customer service team should be able to provide assistance or put you in contact with a team member who can provide insight into the issue.
Put safety precautions in place.
There are multiple methods to improve online safety. These range from using a password manager to utilising secure encrypted email. New digital services like Gobbill aim to increase email security and protect users from email bill scams. Simply forward through bills to be verified by Gobbill's fraud detection system. If it is a legitimate bill, it will be automatically paid one day before the due date.
Sign up and use Gobbill for free here.