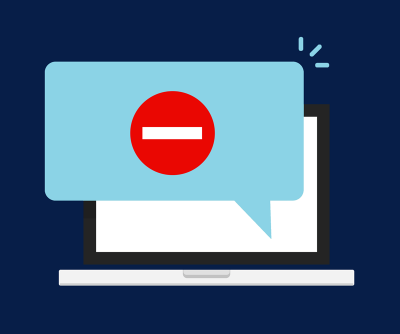 September 22nd, 2017
Posted by Gobbill
Alerts, Financial Management, Gobbill News, Staysmartonline
0 thoughts on "Australians lost $12.5M to scams last month. Older women are the hardest hit."
Gobbill processes 3 times more bills in the last month of each quarter, with installments such as council rates and some electricity bills coming up for payment. This makes this period the ideal time for scammers to target individuals with fraudulent bills.
It's always good to keep a close eye on your email inbox. Statistics show that online scams are a growing issue, with huge losses to scams over August this year. Australians lost $12.5M in scams last month (August 2017), which is almost double compared to the same time last year. Email fraud makes up an estimated 27% of all scams, with an estimated total of $3.4M lost last month. The hardest hit by scams are older women. Apart from being aware and cautious of scams, keep yourself protected with Gobbill to help check and pay email bills.
August 2017 – Number of reports by Age and Gender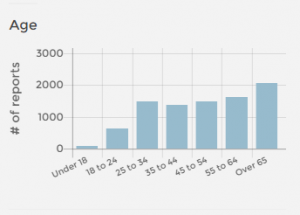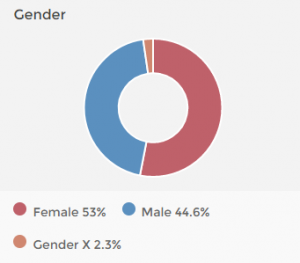 Source: Scamwatch
Gobbill is a partner of the Commonwealth Government Stay Smart Online program. In recent months, the Government Cyber program has issued a number of alerts of new phishing emails carrying malware. The emails pretend to come from a number of Australian institutions including Telstra, Origin Energy and AGL.
Find out more about Gobbill. It's free to use service that protects you from email bill scams.