May 14th, 2017
Posted by Gobbill
Alerts, Internet Safety, Staysmartonline
0 thoughts on "High Alert for ransomware issued by Australian Government cyber security agency."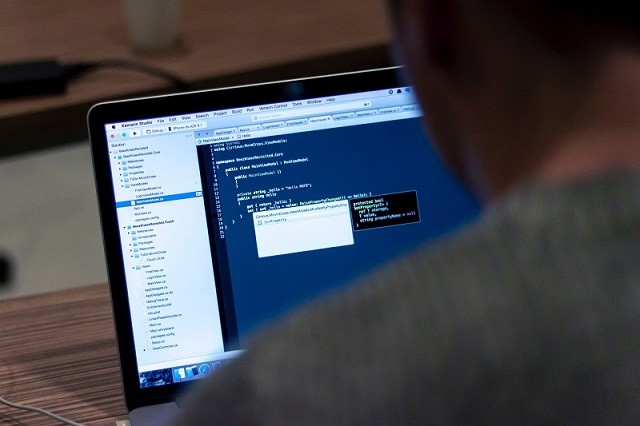 Australian Cybercrime Online Reporting Network (ACORN) has today issued a high priority alert to beware of the same ransomware disrupting organisations globally, including the UK's National Health Service.
What can you do? Keep safe by applying software updates and backing up your data regularly. Use Gobbill to check and pay your email bills. You don't need to know if it's a fake bill and you don't need to click on any links. Simply forward the email to your own @gobbill.com email address and it's taken care for you. Read more gobbill.com.au
Last week, hackers used tools believed to have been developed by the US National Security Agency which has infected tens of thousands of computers in nearly 100 countries, disrupting Britain's health system and global shipper FedEx. Australian Cyber Security Centre is tracking the attack campaign which goes by various names including WannaCry. It leverages known vulnerabilities in Microsoft Windows patched since March 2017 making this disruption and impact preventable.
ACORN reports that they are continuing to monitor the situation closely.
——–
New Gobbill users can sign up for a FREE account at gobbill.com.au.
Follow us on Facebook/gobbill to receive further alerts.

What is Ransomware?
Ransomware is malicious software that makes data or systems unusable until the victim makes a payment. In this case, cyber extortionists tricked victims into opening malicious malware attachments to spam emails that appeared to contain invoices, job offers, security warnings and other legitimate files reports The Sydney Morning Herald. 
About ACORN.
ACORN provides information on how to recognise and avoid common forms of cybercrime, such as hacking, online scams, online fraud, identity theft, attacks on computer systems and illegal or prohibited content, as well as offering advice to those who have fallen victim.