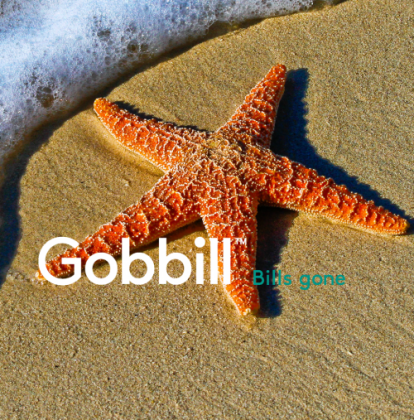 November 5th, 2018
Posted by Gobbill
Gobbill News, Product Features
0 thoughts on "New plans and prices"
We're introducing
new plans and prices
You don't have to do anything. 
We'll take care of things.
We've designed new plans and prices to support our growing customer needs. Our new plans and prices will be effective as of 1 December 2018 to support households and businesses of different sizes.
We still have a Basic plan which is still free to join and pay-as-you-go. For those with more bills, we will be introducing a new Premium plan for $10 per month. Just flick & forget! Take photos of your paper bills and flick-em into Gobbill for auto payment. It's great for busy households, sole traders and micro-businesses.
Three new Business plans are also being introduced to suit different business sizes. These plans range from Small, Medium to Large. See all our new plans and prices>>
The transition:
For personal users, you'll be transitioned to the Basic free plan or we will contact you if you have different needs.
For business users, the plan will remain $25 per month with card and bank payment fees disappearing. This means you'll be paying less. However, the quota of digitised documents each month will drop from 50 to 30 documents.
If you have any questions, drop us an email at gobbill@gobbill.com.au