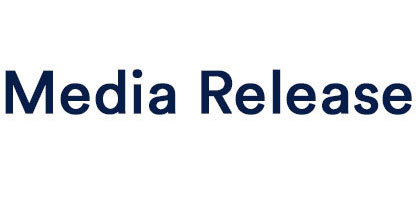 October 26th, 2016
Posted by Gobbill
Gobbill News, Media Releases, Startup
0 thoughts on "Tech start-up company Gobbill receives Angel round investment for automated email bill payment."
MELBOURNE, Australia – 26 October 2016: Tech start-up company Gobbill receives Angel round investment for automated email bill payment.
Australian-based tech start-up Gobbill Pty. Ltd. has received Angel investment from Gan Venture Capital Pty Ltd (GVC) for its new digital service to automate paying email bills. The founders of Gobbill identified that there was no technology or service offering to help consumers and businesses to conveniently and safely pay email bills.
Organisations are sending more bills to their customers via email. At the same time, there is an increasing number of email scams each year. Avoiding these scams is getting harder. Many people also want to be in control of monitoring and paying their bills and do not want to use direct debit options. Gobbill is a new service that addresses this customer need.
GVC chairman Galen Gan says he is pleased to have made an early stage investment into Gobbill to further fund research, development and commercialisation of an innovative tech start-up. "It was an easy investment decision to take after seeing how Gobbill would save me so much time in personal and business bill payments. I personally experience many of the payment and accounting difficulties the Gobbill solution solves and I'm sure many other people would also benefit from this service." said Mr. Gan.
Gobbill's co-founder Quentin Marsh states, "GVC is the right investment partner for us and shares the vision of where Gobbill is going." Gobbill aims to provide a trusted service to households and small businesses across Australia. Although the company will be based in Australia, the service is set to expand rapidly into the international market.
New users can sign up for a free account at gobbill.com.au
About Gobbill
Gobbill is an Australian digital start-up company focused on household and small business bill payment automation. Gobbill users simply forward their email bills to their @gobbill.com account. Gobbill checks for fraudulent and suspicious email bills and ensures that payments are made on time, helping users avoid late fees, receive their pay-on-time discounts and protect their consumer credit rating score. Gobbill is a wholly owned and operated Australian company sponsored by Microsoft since 2015.
Media enquiries:
Ms. Grace Stephenson, Media and Communications
Gobbill Pty. Ltd. (ABN 87 607 293 612)
Level 1, 382 Little Collins Street, MELBOURNE VIC 3000
Email: gobbill@gobbill.com.au