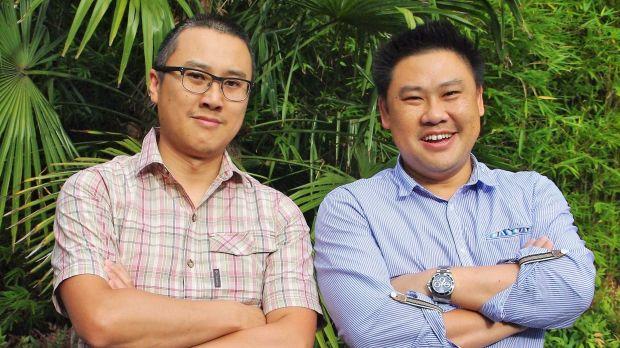 February 13th, 2018
Posted by Gobbill
Case Studies, Gobbill News, Internet Safety, Product Features, Startup, Staysmartonline
0 thoughts on "Gobbill is featured in media across Australia"
Co-founders Quentin Marsh and Shendon Ewans originally came up with the idea for Gobbill in a local pub. The initial concept was to help people pay bills on time.
However, when Shendon's father fell victim to an email scam and lost his savings, Shendon and his brother Simon (a software engineer with Gobbill) took action. Email scams are rapidly increasing across Australia and around the world. Gobbill has now built in extra fraud protection and offers a solution for those looking to protect themselves from potential email scams.
Read the Sydney Morning Herald article.