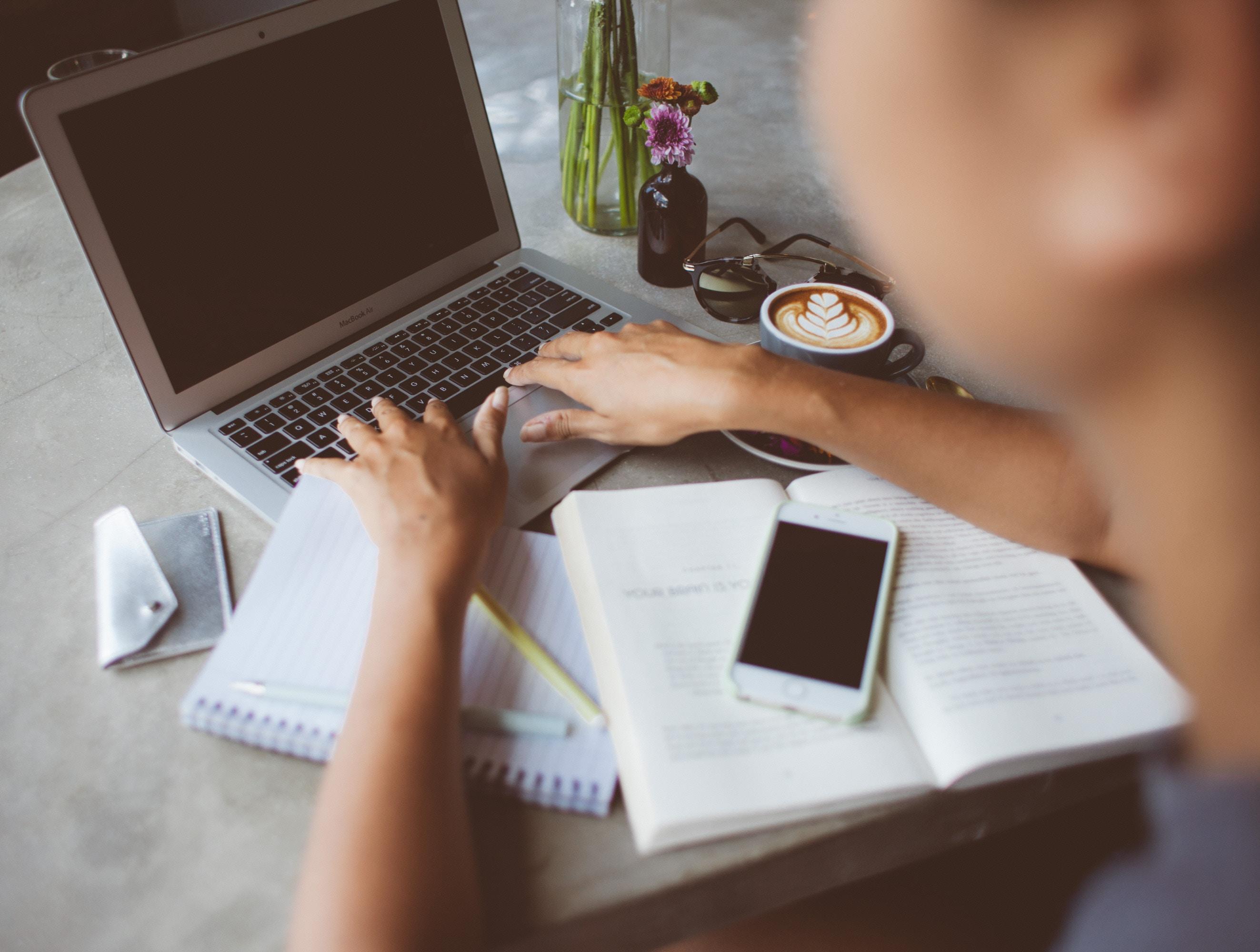 March 26th, 2018
Posted by Gobbill
Gobbill News, Product Features
0 thoughts on "New Gobbill Features"
What's new?
Each month our team adds a range of new features to make Gobbill even better!
New features:
Updated dashboard – Gobbill has created a new dashboard, with all the information you need right at your fingertips. Sign in to take a look. You'll see that the bill calendar and upcoming bills have been moved to the front, so you can find what you need easier than ever.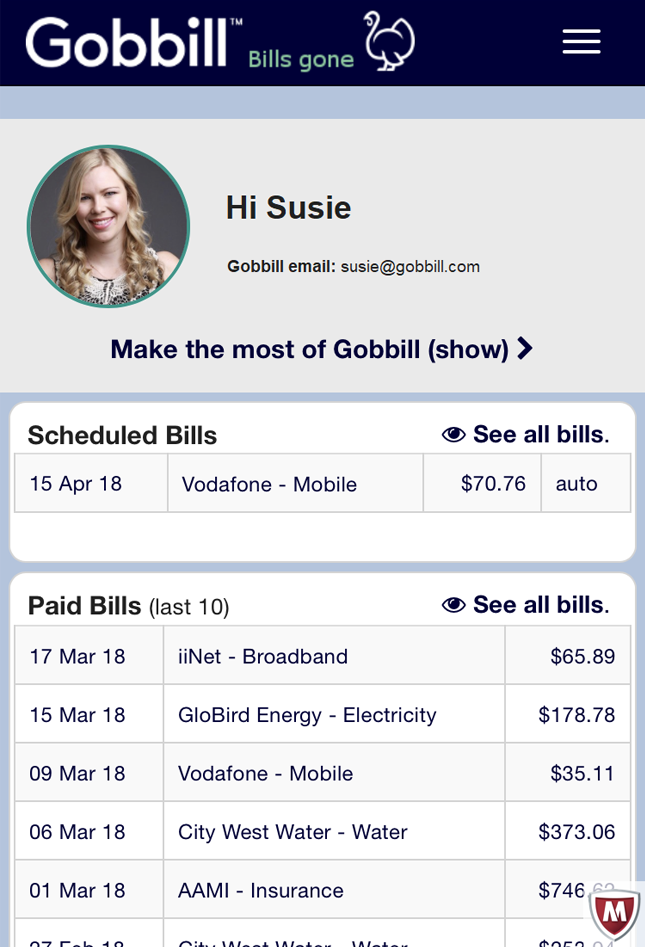 Other recent features:
Bill Calendar – You can now view your past and future bill payments via Gobbill's interactive bill calendar. So you can keep on top of bills and view scheduled payments.
Late Payments – Late payments can be a hassle, but with Gobbill's late payment feature now it's easy. Simply select the 'Late Payment' option in preferences and you'll be able to send bills up to 7 days late.
Toggle notifications in user preferences – Tailor Gobbill to work for you with new user preference options. Want to receive an email when your bill is paid? Select the communication emails you'd like to receive in preferences.
Suggestion Box – If you have a request for a feature you'd like Gobbill to create, simply lodge your request here. We would love to hear from you what would make using Gobbill even better.
New features coming in May:
Photo bill payments – Still receiving paper bills? You can now take a picture of your bill and forward to Gobbill for automatic payment. No fuss, more flexibility.
Payment by bank account – Gobbill is making your payments more flexible than ever, adding a payment by bank account feature to our payment options. Simply select the 'bank account payment' option in the dropdown and link your bank account to Gobbill.