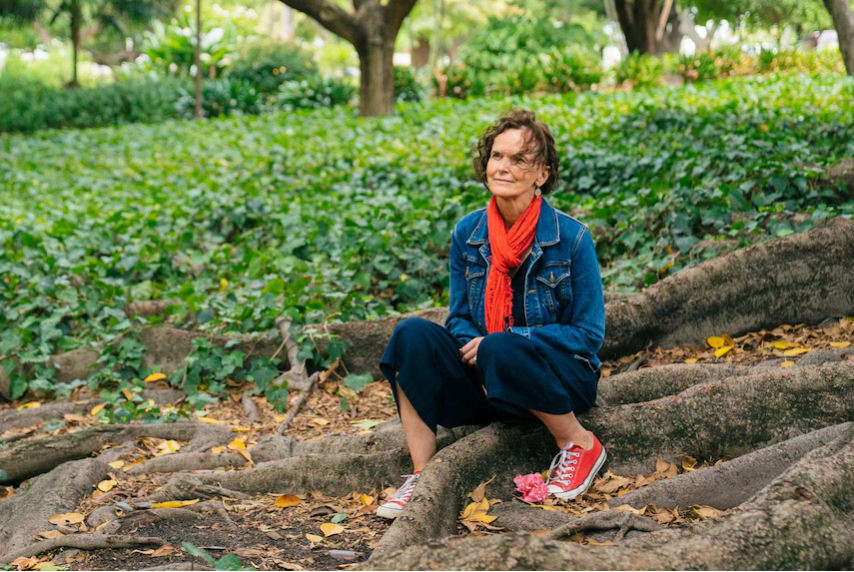 April 21st, 2021
Posted by Gobbill
Uncategorized
0 thoughts on "Tesla car buyer scammed $75K with another buyer losing $60K."
Andrea Hammond wanted to buy a Tesla 3 electric vehicle for good reasons but hackers intercepted Tesla's company invoices and changed the bank details. Andrea together with another Tesla customer have collectively lost more than $130,000 after receiving fraudulent Tesla invoices. It is not clear at what point in the chain the emails with payment details were hacked.
Both customers are calling for Tesla to offer more secure payment options and for banks to improve checks on transactions.
Gobbill CEO Shendon Ewans said "Payment redirection fraud has been growing exponentially with more victims like Andrea being hit by scammers." Mr. Ewans and co-founder Quentin Marsh started Gobbill as secure bill payments for family and friends which has grown to become a scale-up company over 5 years. Gobbill which is an Australian FinTech / Cyber Security company which has invested millions in research and development to protect business owners and individuals from scams and fraud.
Find out more about how Gobbill can protect you from payment fraud. https://gobbill.com
Source and photo from ABC News. Read more about the Tesla scam at ABC News