We are pleased to announce that Google is our strategic growth partner and supporting us with Google's Cloud Program as a Scale tier Artificial Intelligence (AI) first – equity backed company.
Google is supporting Gobbill as we explore the next phase of our R&D providing us with ~AU$500K over 2 years to AI financial credits, technology, resources and its community needed for us to grow .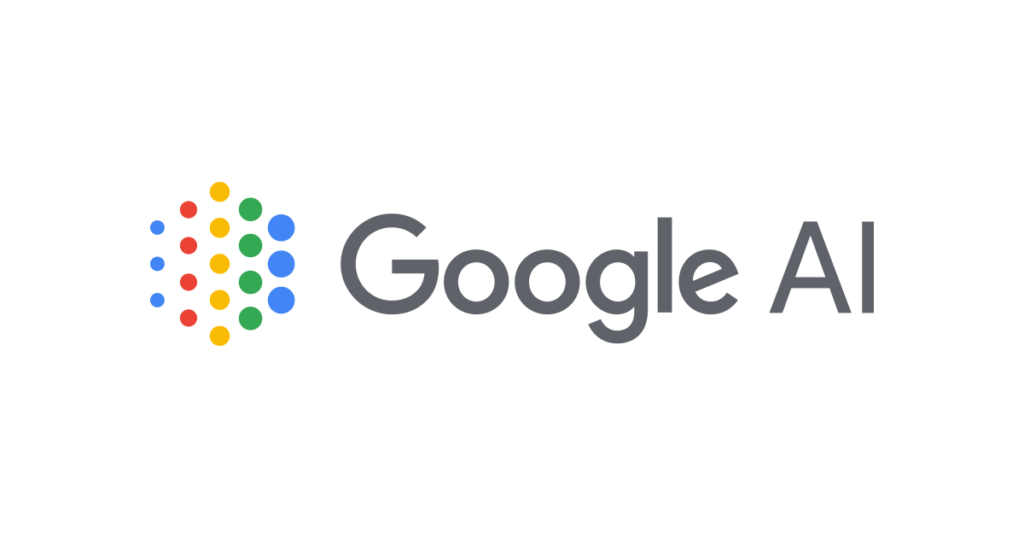 Gobbill's AI journey started back in mid 2015 when we applied Deep-Learning text-in-the-wild to automate bill payments and machine learning models for detecting fraud.
In our early days, we were based in our AI & Data Science partner Silverpond 's co-working space called The Pond (2016).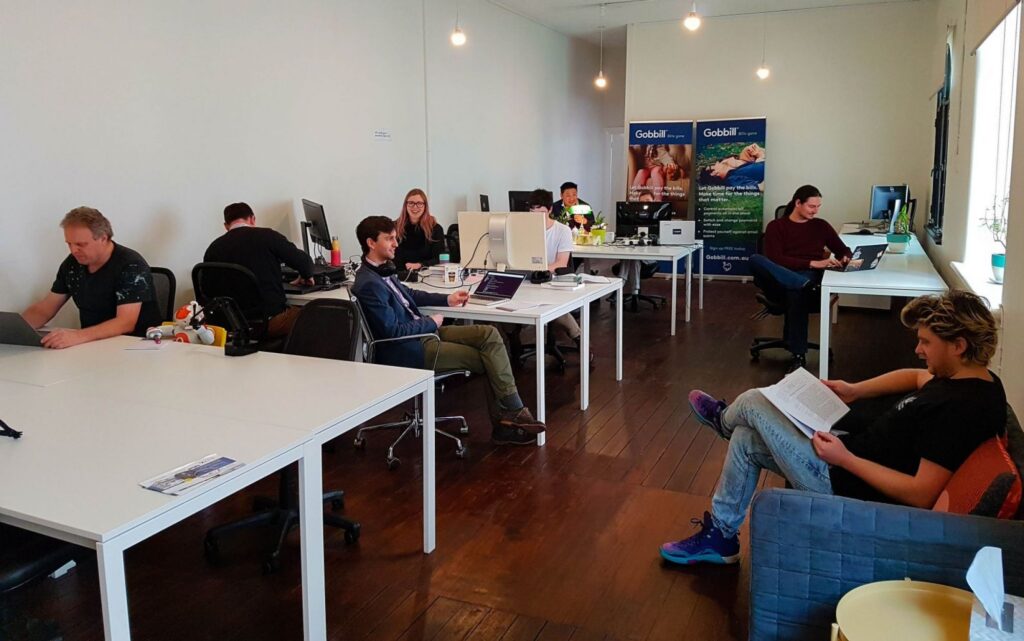 Gobbill's journey has been an exciting one working with Silverpond and with plenty of support from Microsoft. Together, we have explored use-cases and what's possible using AI over the last 8 years.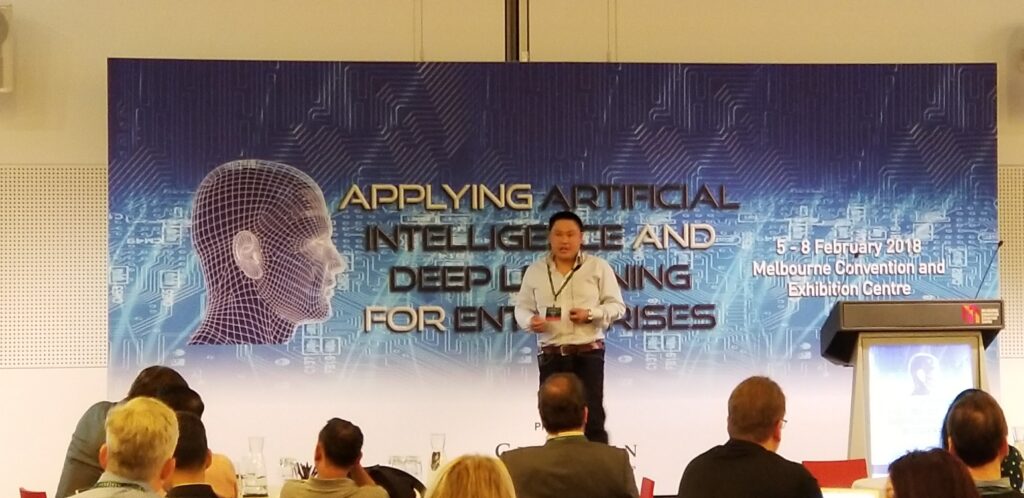 Gobbill CEO, Shendon Ewans presenting at 2018 and 2019 Applying Artificial Intelligence and Deep Learning Conference – Melbourne. Above and Below.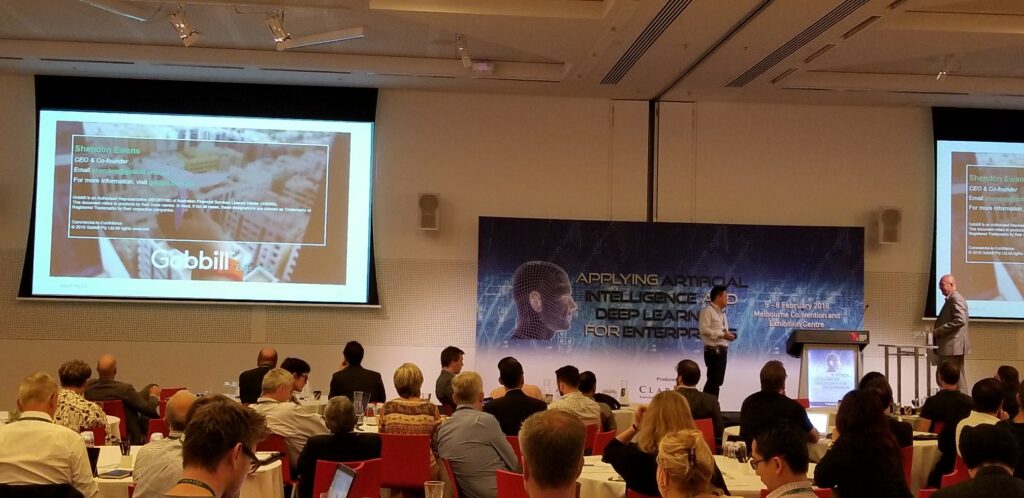 Australian AI submit 2019: Silverpond presenting examples of Australian startups using AI such as Gobbill.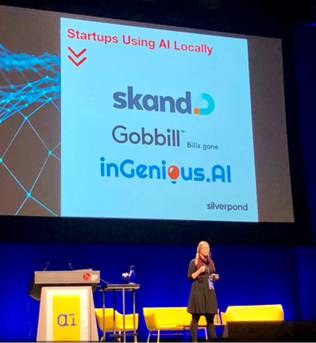 We're excited about our new strategic partnership with Google and their support in our next phase of Australian AI research and development.