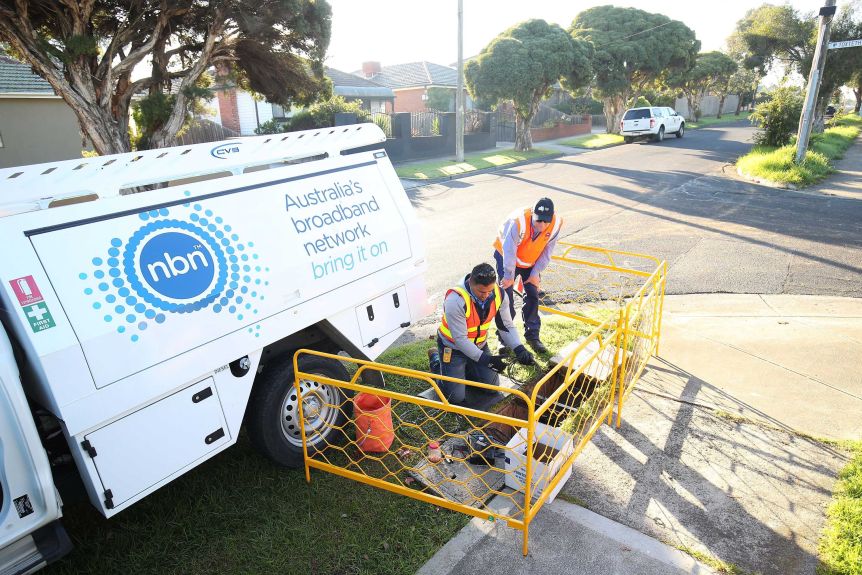 August 18th, 2020
Posted by Gobbill
Alerts, Fraud Prevention
0 thoughts on "WA family scammed $100K by fake NBN contractors targeting residents"
The West Australian reported "Heartless scammers steal $100k off WA family as NBN Co issues alert over two new scams targeting residents"
Heartless scammers have ripped off a WA family to the tune of $100,000 amid warnings about two new NBN-related scams aimed at households in the State.
The family was targeted at the same time legitimate NBN Co contractors were working in the area nearby — a tactic reportedly used by scammers to confuse their victims.
NBN Co's head of state media Jane McNamara said the scam was a variation on one that had come to light recently, in which scammers claimed radiation or harmful UV rays were coming from the computer.
Ms McNamara said another new scam involved residents being sent a fraudulent NBN invoice for payment after being offered an NBN upgrade over the phone.
This week is National Scams Awareness Week (#Scamsweek2020) which Gobbill has been a partner of since 2015.
Gobbill was made in Australia to protect families and small businesses from bill payment fraud.
>>>> Protected yourself from #fraud involving fake invoices by using Gobbill.  https://gobbill.com/signup FREE for households.