May 31st, 2017
Posted by Gobbill
Alerts, Case Studies
0 thoughts on "Not happy. ATM ate his credit card. So furious finance lecturer charged bank $1000"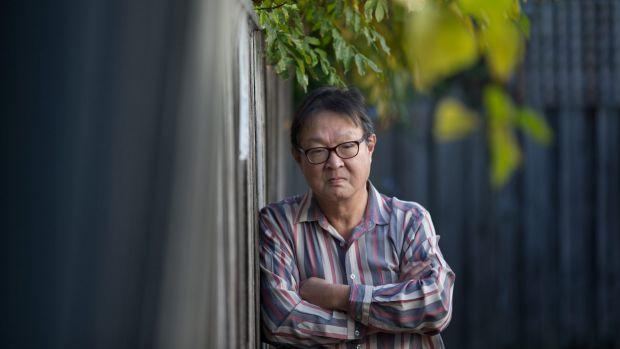 Source: Tom Cowie, The Age.  Photo: Jason South
A former university finance lecturer who pursued Westpac for $1000 in compensation after the bank's ATM ate his credit card.
Dr Andrew Leung, a former finance lecturer and actuary, argues that banks do nothing for their ATM service.
"Essentially the machine shut down, it froze, went blank and then switched off. It started back up after five minutes like nothing had happened. I didn't get the cash, I didn't get the card."
The Bendigo Bank customer had to rearrange his direct debits when insurance companies began sending letters telling him that his payments were overdue and his polices were in danger of being suspended. Read more at The Age.
You never know when an ATM will gobble your card.