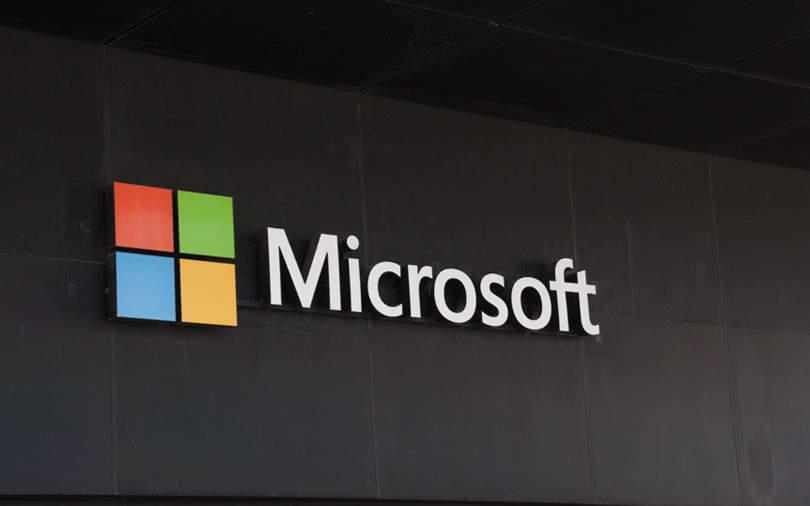 October 16th, 2019
Posted by Gobbill
Gobbill News, Startup
0 thoughts on "Microsoft extends its sponsorship of Gobbill helping the company to grow throughout 2020."
Microsoft has not only continued but increased its level of support for Gobbill on its Microsoft for Startups program until late 2020. Gobbill runs extensively on Microsoft's Azure cloud and also utilises Artificial Intelligence (Machine Learning) services within the platform and eco-system. Since launching several years ago, Gobbill has maintained high availability in its Production environment as well as using Azure for it Research and Development infrastructure, Testing and Quality Assurance environments that the company has maintained since 2015.
At this stage of the business, it makes sense for Gobbill to join the Microsoft Partner Network Support (Australia) and commence initial co-selling activities which is all part of the strategy of Microsoft's $500m investment in its startup program. The investment allows startups to piggyback on Microsoft's existing sales force. Gobbill has benefited greatly from its support from early days of proof of concept through to today, being used commercially by businesses throughout Australia. Microsoft says it loves startups, and well the feeling is mutual.
CEO & Co-founder of Gobbill, Shendon Ewans said "Without Microsoft's sponsorship and support especially in the early days, we would have struggled to get Gobbill off the ground. Looking back, it was a great decision my CTO and co-founder Quentin Marsh made by selecting Azure and pitching the idea of Gobbill to the 2015 Microsoft BizSpark team in Sydney."
Thank you Microsoft (Australia and Singapore). You know who you are that have helped us on our journey.