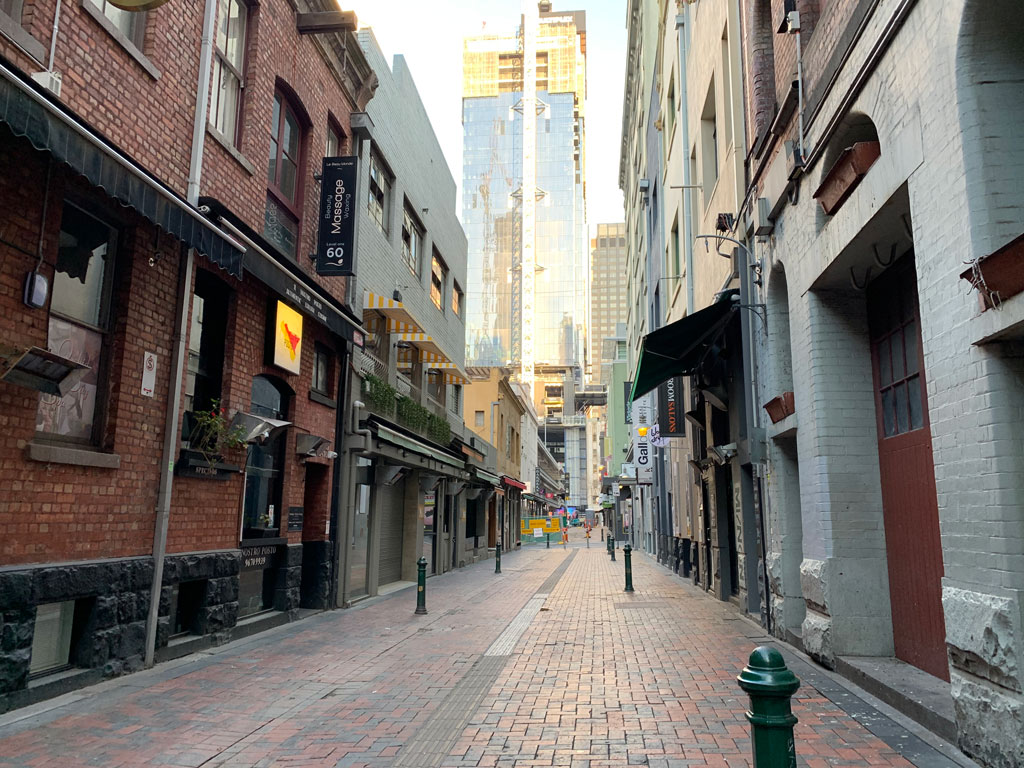 September 17th, 2021
Posted by Gobbill
Australia, Business Management, Gobbill News
0 thoughts on "Small businesses in downward trend until possibly Christmas."
Sep 19, 2021 
Small businesses make up 96% of the 2.4m businesses actively trading in the Australian economy. These businesses have less than 20 staff, employ 44% of the workforce and generates 35% in GDP. Small Businesses are the backbone of the Australian economy. 
The financial year 2021 saw an increased number of new businesses by 3.8% in terms of net growth (source: ABS Aug 2021). This is great news especially in certain growth sectors such as 'Construction', 'Professional, Scientific and Technical services', and 'Health Care and Social Assistance'.
However, since the NSW and VIC extended lockdowns, recent data from Xero and Gobbill is showing a slowdown in the 'time to payment' between Jun to Aug 2021. Small business income has also dropped by 12.5%, payment defaults have risen in last month for the first time since May 2020, while bank loan deferrals increased six-fold according to CreditorWatch.
Gobbill is a secure bill payment automation company for Australian small businesses. During these uncertain times, the company has found its clients are more in control of their payments using Gobbill instead of bills being automatically debited (direct debited). It's a nasty surprise if you are not expecting the amount or timing of a debit against your bank account. Small business owners can deferred bill payments using Gobbill with a few clicks. Checkout https://gobbill.com for more details.
There are winners and losers from this pandemic but the lockdowns only exacerbate the divide between those that have to close their businesses and those that can still trade.
The outlook leading up to this Christmas is bleak for small businesses that cannot or have restricted trading imposed on them.