Gobbill is pleased to announce that we have teamed up with NAB to fight against scams and fraud.
Scams and fraud have increased in scale and sophistication each year. The Australian Competition and Consumer Commission (ACCC) has called for a united front as scammers steal over $3.1bn from Australians in 2022. [Source: ACCC April 2023]
"Australians lost more money to scams than ever before in 2022, but the true cost of scams is much more than a dollar figure as they also cause emotional distress to victims, their families and businesses," ACCC Deputy Chair Catriona Lowe said.
The impact is significant when business owners and vulnerable people are targeted by scammers. Gobbill has been committed to protecting vulnerable people and businesses from falling victim to scams and fraud since our inception in 2015. The company has invested over 8 years of research and development in artificial intelligence (AI) and automation to forensically examine invoices and payments, in order to prevent fraud from occurring.
NAB and Gobbill are pleased to collaborate and host joint events to promote awareness of the increasing sophistication in scams and fraud tactics. By working together, we aim to equip our clients with tools protect their money against such attacks.
Gobbill's CEO Shendon Ewans states that "He is also looking forward to launching new services in 2024 with NAB as our banking partner. We are excited and anticipate it will attract both new and existing clients to utilise these services".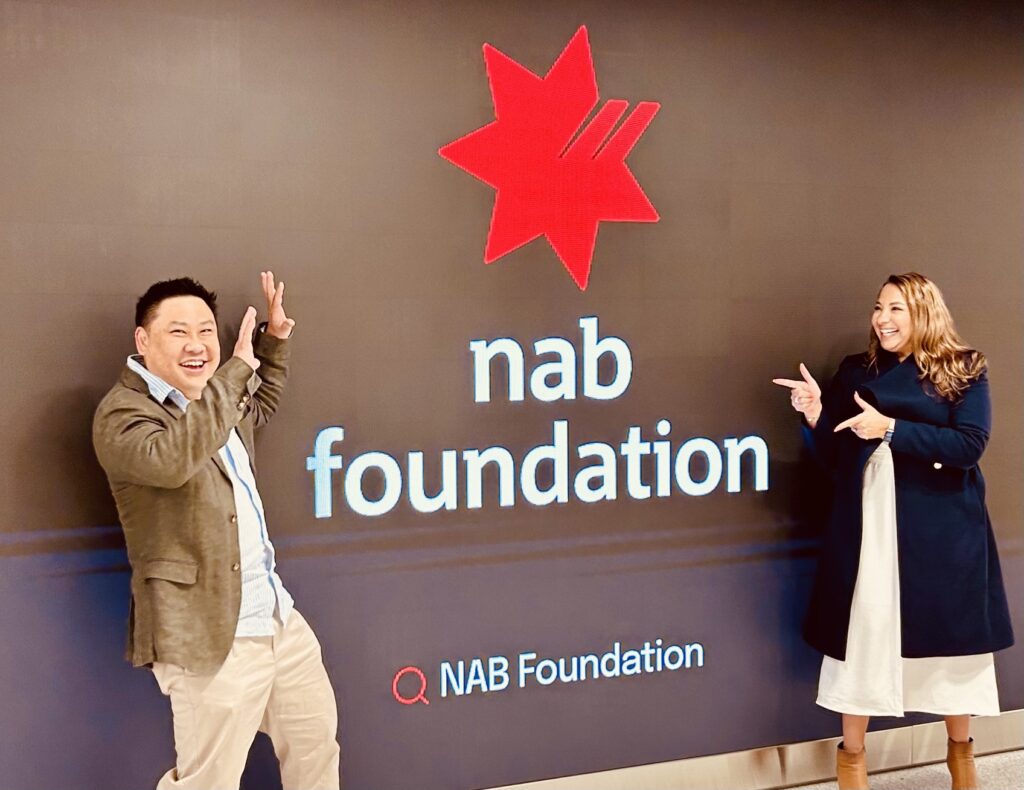 Tags: