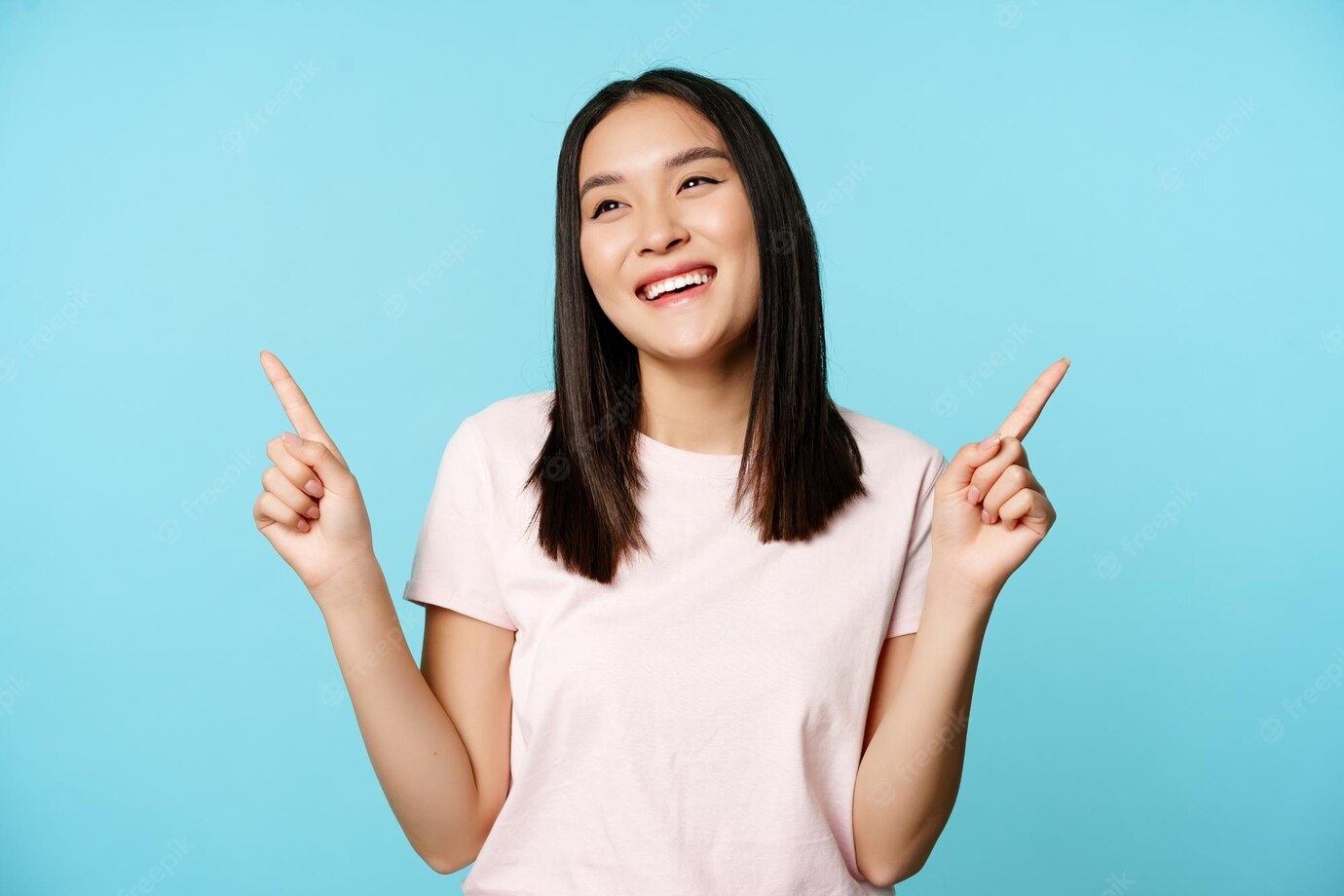 August 22nd, 2022
Posted by Gobbill
Product Features
0 thoughts on "Switching from Credit/Debit Card to Bank Account."
In recent years, the use of credit an debit cards in Gobbill have sharply declined to now less than 1% (FY22) of all funds used to pay bills.
As such we have made the decision to remove credit/debit cards as a payment method in Gobbill to focus on the features that matter most to our customers.
The change will occur as of 1 October 2022.
There is nothing to do, if you have a preferred bank account stored and you wish to use that. Gobbill will replace all credit cards as the payment method with your preferred bank account as of 1 Oct 2022. This means all bills previously linked to your credit card and your Gobbill subscription fees will be deducted from your preferred bank account.
If you have joined Gobbill prior to 1 October 2022 and haven't stored a bank account in Gobbill, you will need to take the following actions: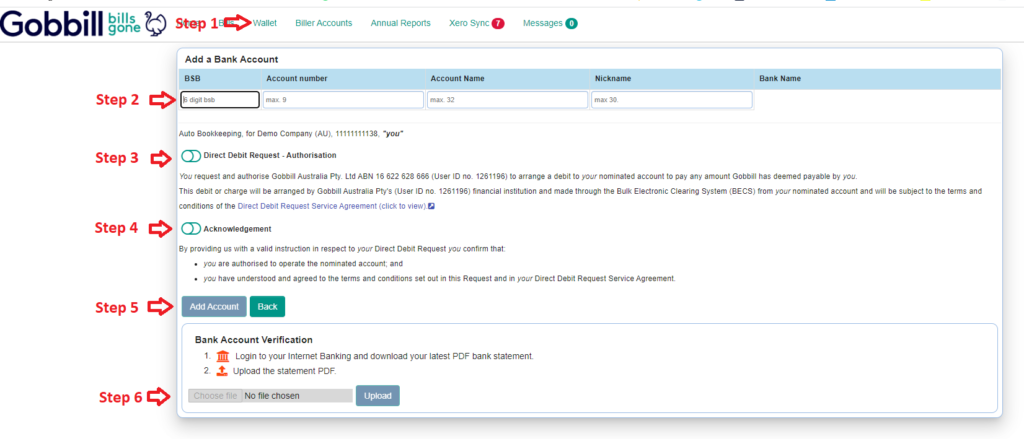 Step1: Login to Gobbill and go to the menu item named Wallet
Step 2: Enter your bank account BSB, Account Number, Account Name and a Nickname for the payment method.
Step 3: Review and Accept the Direct Debit Request Authorisation
Step 4: Review and Accept the terms by Acknowledgment.
Step 5: Click on Add Account
Step 6: Upload your a copy of your corresponding bank statement matching your bank details. This statement should be downloaded from Internet Banking as a PDF for our system to verify.
That's it!
If you have more than one bank account stored in Gobbill, you can nominate a preferred bank..
You can also specifically nominate which biller and bank account bills will be debited from.
Please start now and if you need any assistance, contact support [email protected]