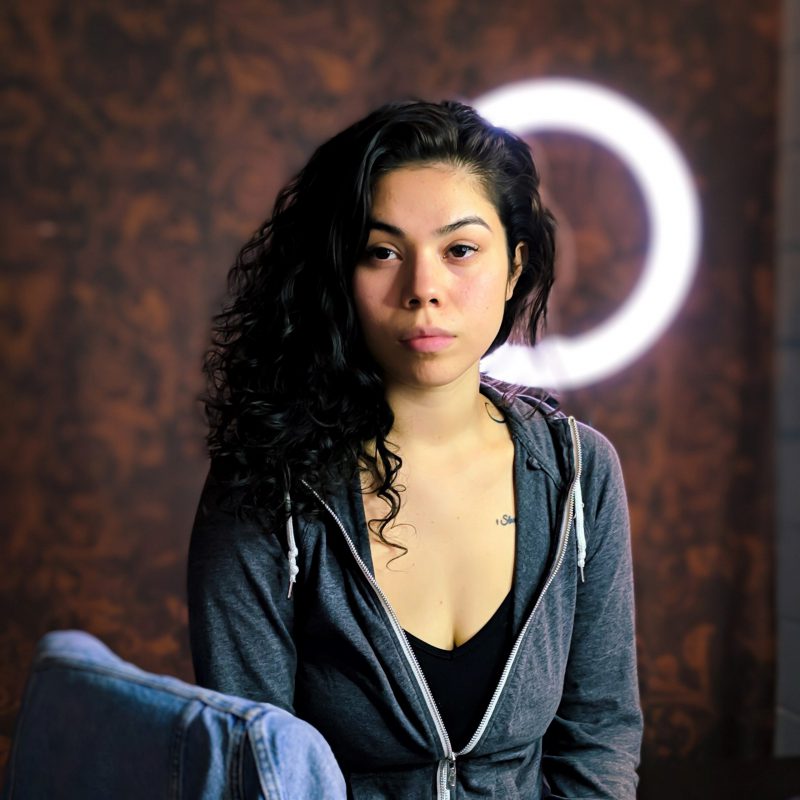 March 5th, 2020
Posted by Gobbill
Case Studies, Internet Safety
0 thoughts on "Business losses to exceed $5 trillion in 2024"
Right now, the FBI is concerned with business email compromise, or BEC, which involves targeting an employee with access to their company's financial infrastructure and duping them into moving money to the scammers.
FBI agent Michael Sohn of the Los Angeles Cyber Division told Wired, "[w]hen a small business gets scammed out of $200,000 or $500,00 they're just done, they're no longer in business."
A similar strategy called vendor email compromise, or VEC, is also on the rise. In a typical scenario, a fraudster will create an invoice that looks identical to the real vendor's, save for the bank account information. When the company issues payment, it once again ends up in the scammer's account.
Juniper Research, which forecasts trends in digital technology, estimates business losses stemming from cybercrime hit $3 trillion worldwide in 2019 to over $5 trillion in 2024, an average annual growth of 11%. No one is safe from the fallout. 
By the way, the Nigerian prince scam is still fooling people. Here's why. Also known as the 419 fraud, the Nigerian prince is a variation on the centuries-old Spanish prisoner swindle, an advance-fee scam that emerged after the French Revolution, where people sent handwritten letters soliciting help for a (non-existent) nobleman falsely imprisoned. While it's closely associated with the early internet, the Nigerian prince first went global in the 1980s when West African fraudsters began snail-mailing scam letters around the world. Today, it seems more like a punchline than a real threat, but the Nigerian prince still gets paid: in 2018, the con brought in more than $700,000 from Americans alone.
That's why we built Gobbill, to protect businesses from fake invoices and scams. Get protected with our accounts payable fraud protection platform. https://gobbill.com
Gobbill expects to debut and showcase its "Know Your Biller™" fraud detection technology at prestigious UK investment events such as this year's EIE20 driven by what the UK Financial Conduct Authority calls an "epidemic" of 3.8 million fraud cases reported in 2019.

Sources:
Popular Science – The Nigerian prince scam is still fooling people. Here's why. 5th March 2020
https://www.popsci.com/story/technology/nigerian-prince-scam-social-engineering/
Juniper Research Hampshire, UK – 27th August 2019
https://www.juniperresearch.com/press/press-releases/business-losses-cybercrime-data-breaches