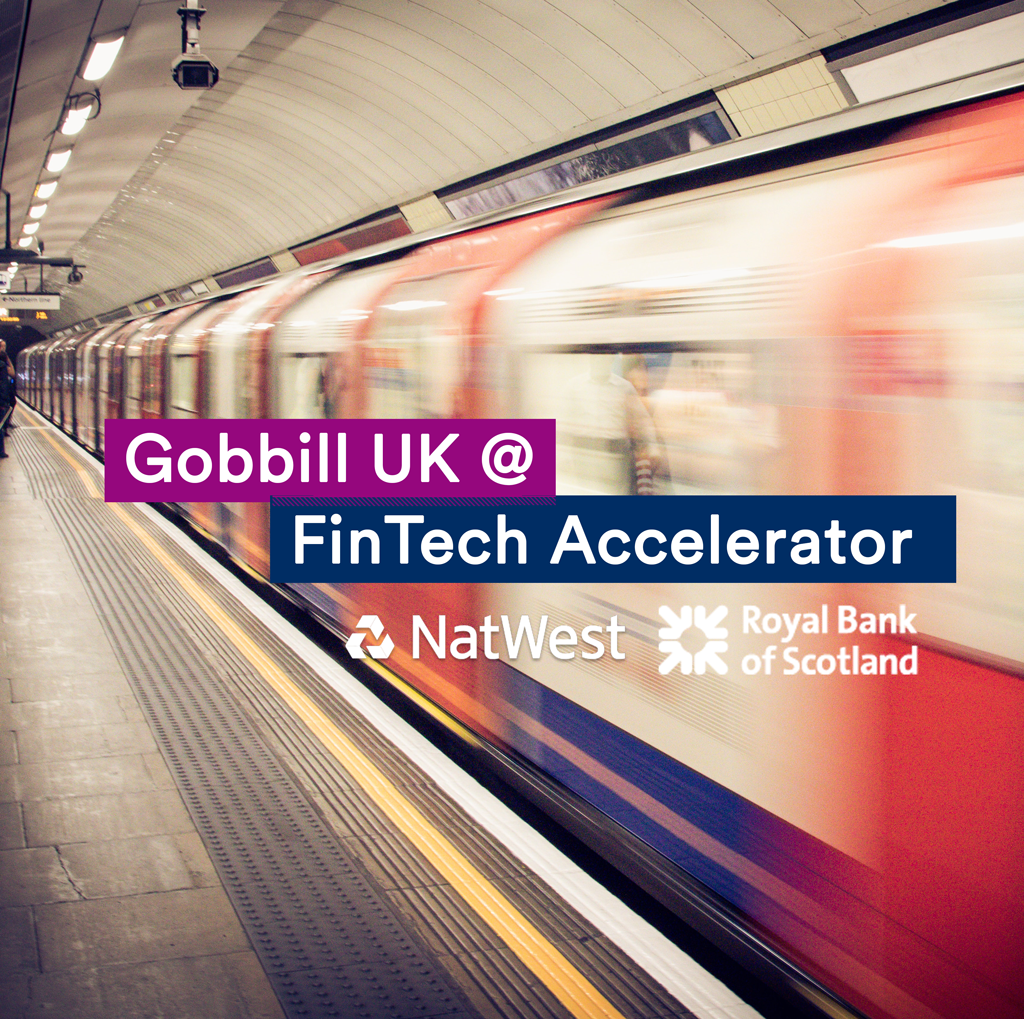 March 11th, 2020
Posted by Gobbill
Gobbill News, Media Releases, Startup
0 thoughts on "Gobbill UK: We're located in the Royal Bank & NatWest"
Gobbill is pleased to announce that it has been accepted into the prestigious NatWest and Royal Bank FinTech Accelerator.
With major locations across the UK, our current base will be the Royal Bank of Scotland – Accelerator Hub, St Andrew Square, Edinburgh.
The programme offers coaching, investment strategy review and alignment to the bank(s), we look forward to working closely with Royal Bank & NatWest, which provides a range of entrepreneurship support.
---
About the NatWest and Royal Bank of Scotland Fintech Accelerator
The bank offers its Fintech Accelerator as part of its Entrepreneurship initiative to those that focus on the financial technology sector respectively.
https://www.business.rbs.co.uk/business/business-services/entrepreneur-accelerator.html