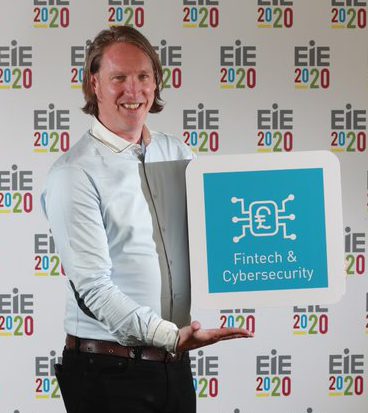 September 13th, 2020
Posted by Gobbill
Global, United Kingdom
0 thoughts on "Gobbill is proud to be an EIE20 cohort member – Edinburgh, United Kingdom"
Gobbill is please to be in this year's Engage Invest Exploit #EIE20 cohort in Edinburgh UK.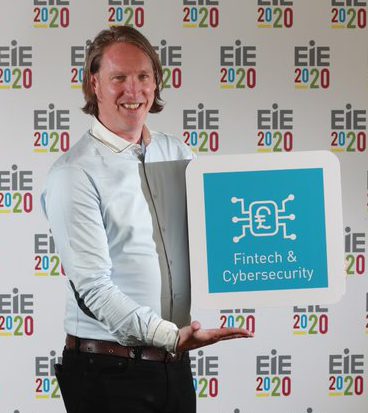 Thank you for visiting our EIE20 virtual stand.
The following are resources which you may find useful about Gobbill.
Download Gobbill's EIE20 Brochure
Gobbill in Age Scotland – Scams can impact people of all ages but the over 65s are most at risk. In fact, over five million over 65 in the UK believe they were targeted in one year alone, and 500,000 fell victim to the scammers.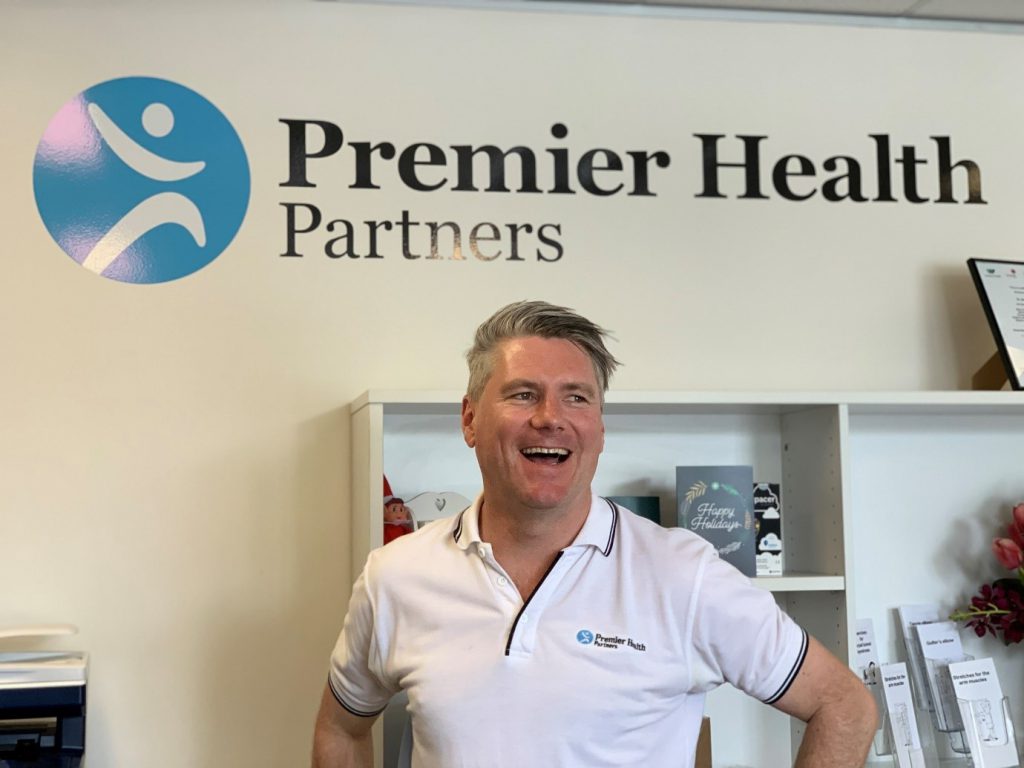 ---