Having trouble hiring staff?  Covid impacting your workforce?
Gobbill Australia was able to save one of its clients 80 hours (one half-time employee) of administration monthly for a $100 per month online subscription. The client is currently saving $35,000 each year.
Imagine what we could do for you.

"Organizations must act to retain their current employees and to attract people" McKinsey & Co Dec 2021
Many business owners are struggling to find staff from customer service to administration roles. If this is you, examine activities that you can automate using Gobbill. Attracting and retaining talent is important but who wants to do the work an automation robot is able to.
Gobbill is a secure online system which removes manual steps and automates checking, bookkeeping and payment activities. 

You can save up to 70% of your time in admin and paying bills with a subscription starting at $48 per month.
For one of our clients, they removed 80 hours per month of administration work using Gobbill. This saved the business $35,000 annually in wages not including overhead costs.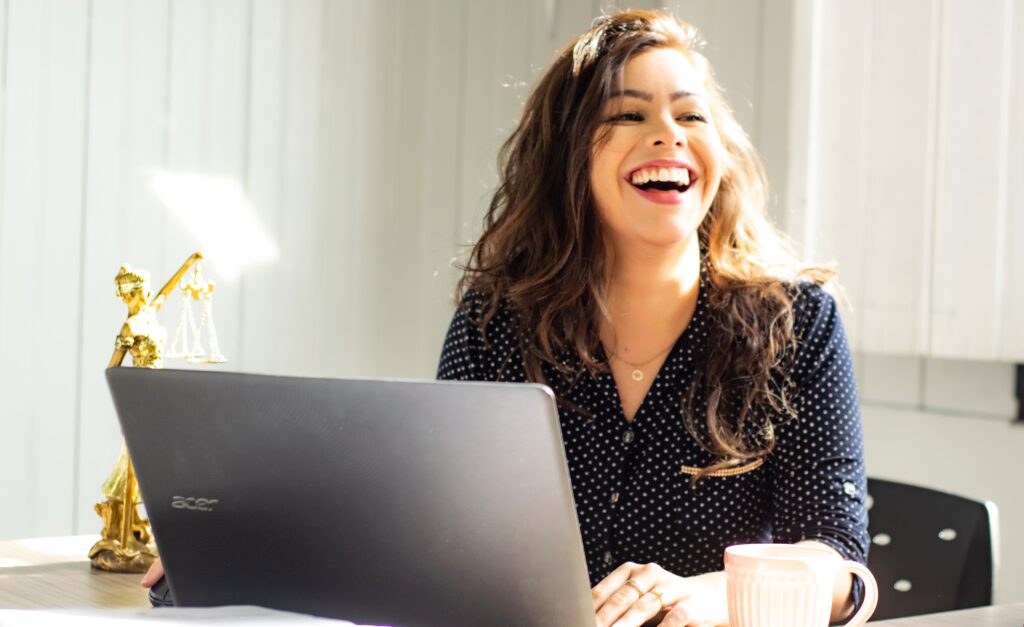 Thousands of Australians trust Gobbill to automate their admin and manage millions in payments each year. Established in 2015, Gobbill is owned, built and operated in Australia for small business owners. There are no offshore development or processing services involved.
Visit gobbill.com to sign up today or learn more.
Contact [email protected] if you need a consultant to review where you can save time.
References:
https://www.theguardian.com/australia-news/2021/oct/24/australias-workforce-shortage-never-a-better-time-to-be-applying-for-a-job-experts-say
https://www.mckinsey.com/business-functions/people-and-organizational-performance/our-insights/the-organization-blog/the-great-attrition-facing-the-labor-shortage-conundrum