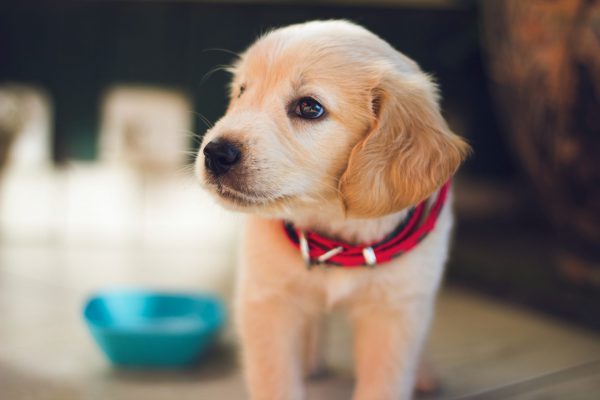 May 19th, 2020
Posted by Gobbill
Uncategorized
0 thoughts on "Reported Covid-19 scams have now reached $700,000 with a spike in puppy scams"
Scamwatch reports 2,000 COVID19 scams with losses now more than $700,000. This is only the reported figure with unreported figures accounted for.

There has been also a spike in 'puppy scams' during coronavirus lockdown reaching $360,000. "A lot of people are stuck at home and going online to buy a pet to help them get through the loneliness of social isolation," ACCC Deputy Chair Delia Rickard said. "Unfortunately the rush to get a new pet and the unusual circumstances of COVID-19 makes it harder to work out what's real or a scam."

COVID-19 has been a hot bed for fraudulent activity with scammers targeting those in search of a furry companion reports 9News.

Don't get done by those puppy eyes…
For more information, visit ACCC's report.

Gobbill is a partner of StaySmartOnline since 2015, a cybersafety initiative of ACCC Consumer Rights.