The Association of Accounting Technicians (AAT) and Gobbill have partnered to provide bookkeepers with cutting-edge technology that helps combat invoice fraud while automating the accounts payable process. Accounting Technician asked Gobbill all about the partnership in the latest edition of Accounting Technician March 2019
Automation technology in the hands of accounting technicians will make the greatest difference in reducing the risk of invoice fraud. Gobbill provides top five tips to avoid bill scams in the article.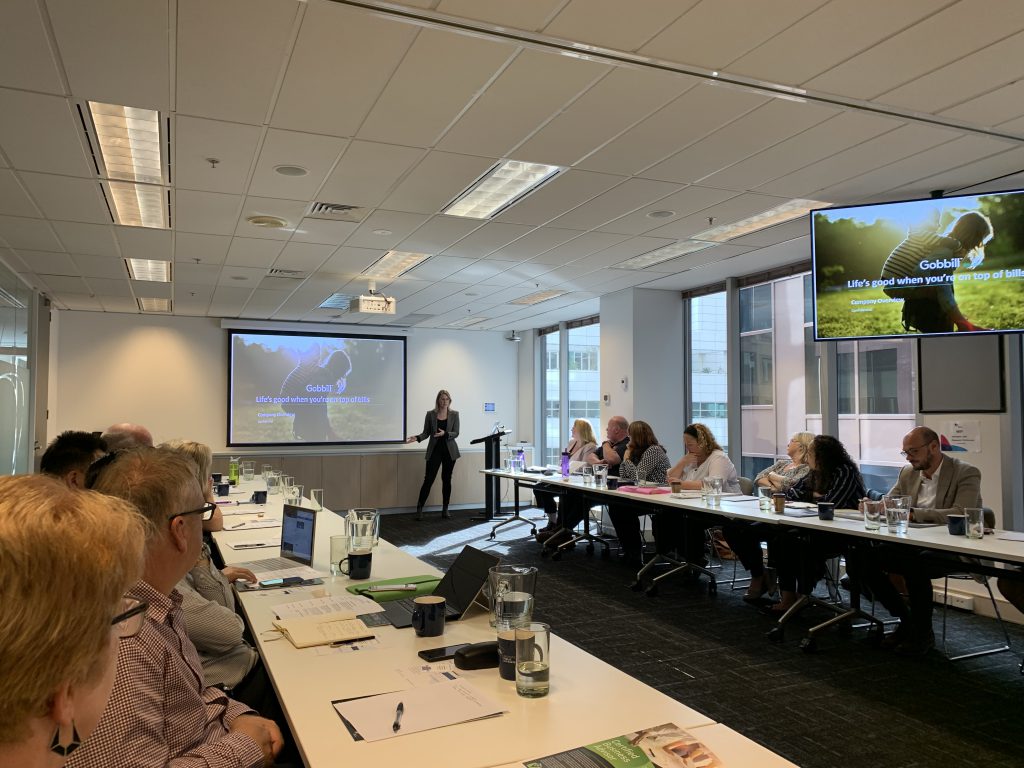 Gobbill was also invited to present to the Victorian Accounting Teachers Network 10th May 2019 to raise awareness of increasing fraud impacting small businesses and how new automation technologies such as Gobbill can help combat it.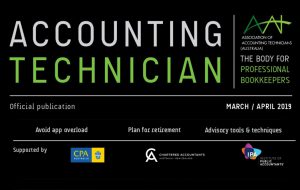 Source: AAT Accounting Technician

Tags: