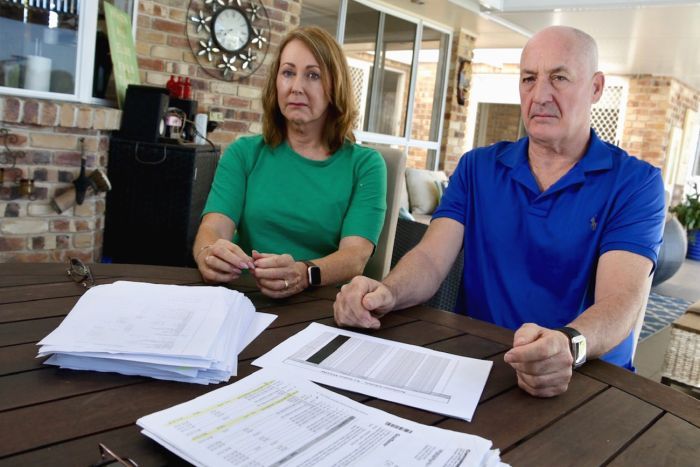 May 21st, 2019
Posted by Gobbill
Uncategorized
0 thoughts on "Electronic fund transfer fraud costs Brisbane couple $1 million | ABC News"
After $1 million was siphoned off their company's accounts and their bookkeeper charged with 250 counts of fraud, a Brisbane couple wants banks to be more accountable for electronic fund transfer (EFT) fraud.
Their bookkeeper has been charged with 250 counts of fraud and fraud-related offences in relation to the missing money, and accused of using electronic funds transfer fraud.
"We thought that our money was safe, we thought our lives were safe — but it's destroyed us," Ms Saggers said.
Detective Inspector Vince Byrnes warns EFT fraud can have a "devastating" impact on people.
Banks in Australia don't have to cross-check account names against account numbers in EFT transactions.
Reducing the risk of fraud and 'segregation of duties' is important even with micro and small businesses. That's why Gobbill in the mix would help small business owners, bookkeepers and accountants prevent fraud and other potential cyber-related crimes.
Sign up for a Business Plan or our Partner Program if you're a bookkeeper/accountant.
Read more at ABC News.