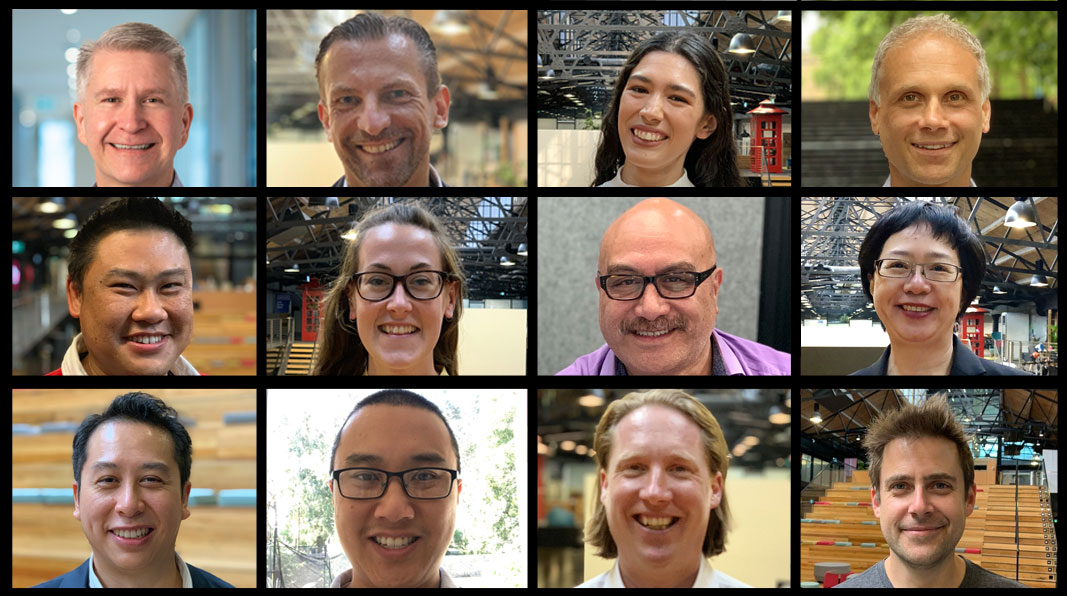 August 18th, 2020
Posted by Gobbill
Global
0 thoughts on "We're hiring – Sales Manager"
Sales Manager (Permanent Full-time)
Join an amazing and passionate team dedicated to provide excellence in customer service.
We are looking for a key individual who is passionate about helping those in the disability sector with experience to help us drive sales and generate leads. The ideal candidate has an understanding of the disability sector and is confident in sales. Gobbill is a bill payment automation fintech company which has recently expanded into the NDIS sector (trading as Aspect Plan Management) using its own solution to support NDIS participants.
We are recruiting specifically for sales and lead generation in NDIS plan management.
Why work with us:
Exciting and growing company resilient to this recession and pandemic.
Rewarding to see the direct result of growth.
Helping vulnerable individuals in our community.
Experience & Skills:
Experienced in Sales and Lead Generation – preferably NDIS plan management.
Excellent soft skills such as listening and empathising.
Suits a self-driven individual, process driven and is results oriented.
Qualification: Any of the following: social work, community service, disability, finance, business, arts and more.
All candidates are required to hold relevant working rights in Australia.
Remuneration: Negotiable.
Other details: Standard 3 months' probation.
Location: 710 Collins Street Docklands VIC 3008
Reporting to: CEO
How to apply: Attention to detail and nous are essential skills.
Please email your CV and Cover Letter addressed to CEO of Gobbill. Please use the word "wombat" in your cover letter.
Applications close when the right candidate is found or 30 Sep 2020.
Tags #sales #customerservice #jobs