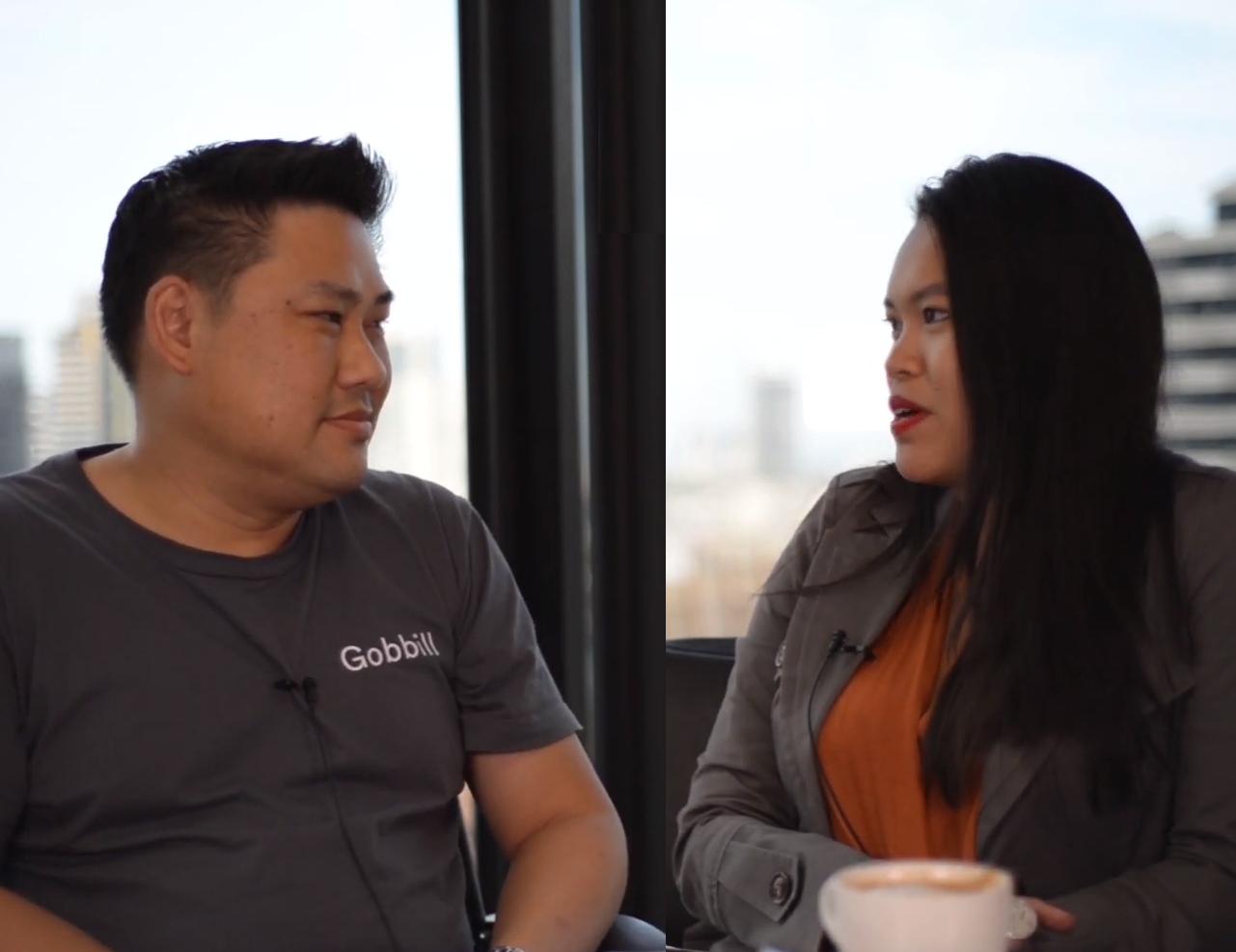 April 8th, 2019
Posted by Gobbill
Financial Management, Gobbill News, Startup
0 thoughts on "Federal Budget 2019, Innovation is taking a backseat and Australia is losing out."
Bill payment automation company Gobbill is seeing more small businesses doing it tougher drawing on reserves to meet their payables. The 2019 Federal Budget may be good for some small businesses but certainly lacks investment in innovation. The increased instant asset tax write-off may help bricks and mortar type businesses but is unlikely to help high-tech innovative companies using scalable cloud processing and other subscription-based services.
There should have been more support and a broader view of R&D as new fields and methods of engineering and scientific development have emerged and do not necessarily fit the traditional R&D models. A different lens should be applied to larger corporations conducting R&D compared to start-ups, especially in incubators and accelerators.
Australia is competing with the rest of the world and we're losing out. For example, the UK provides entrepreneurs with a personal relief tax rate of 10%. In addition, Australia has also loosely copied the UK Enterprise Investment Scheme to help attract early stage funding but we could do much better.
Watch full interview of Frank Labs' Senior Advisor Jasmine Koh interviews Gobbill CEO Shendon Ewans about the Federal Budget impact on Small Businesses and Startups.
–End —