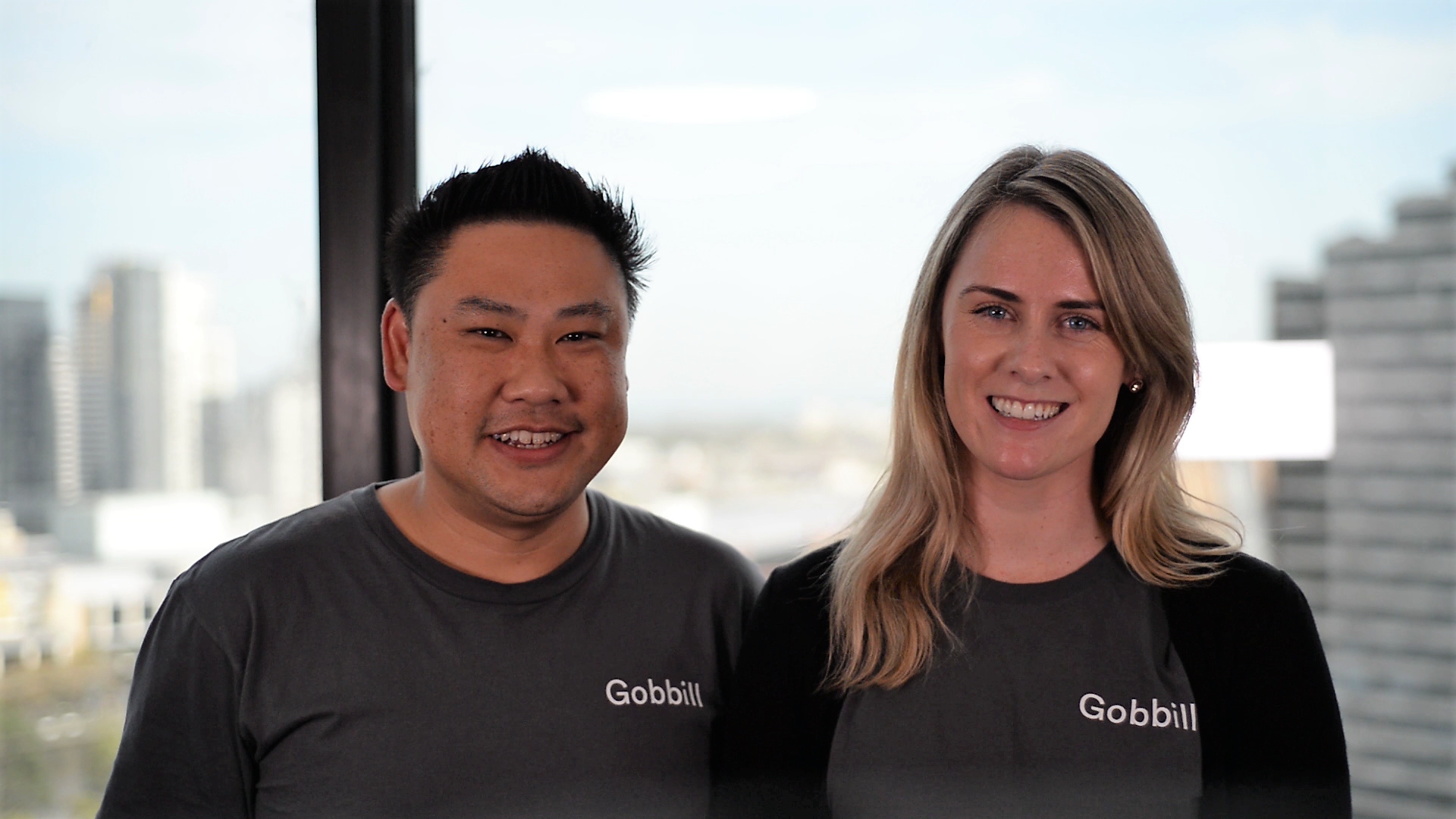 April 26th, 2019
Posted by Gobbill
Gobbill News, Product Features
0 thoughts on "Gobbill launches its Partner Program for Bookkeepers & Accountants"
Melbourne, Australia 4th April 2019 –  We at Gobbill are excited to launch a Partner Program for Bookkeepers & Accountants to help automate invoice data entry, protect against fraud/malware, auto-pay invoices using card and bank accounts.
Gobbill helps partners to:
Streamline payment approval workflows
No more aba files, manual BPAY & credit/debit card payments
Reduce Internet banking logins and passwords
It's a great solution for cyber-security and data privacy conscious bookkeepers that value information remaining in Australia.
We are an Australian owned and operated company based in the Victorian Government Innovation Hub. We are a proud partner of the AAT (Australia), ACCC – cyber safety initiative and are sponsored by Microsoft.
Bookkeeping & Accounting Partners benefit from:
Complimentary Business account to make your life easier,
Access to wholesale pricing for your customers,
Dedicated account manager,
Priority Australian based support, and
Influence Gobbill's product roadmap.
Australian Taxation Office 
says "Gobbill's email bill innovation is the first holistic product that provides end-to-end processing using a digital service platform that includes the detection of fraudulent bills…"
Find out more gobbill.com/partner