A former business manager of Melbourne High School has been jailed after stealing more than $430,000 from her employer to feed an out-of-control gambling addiction.
Frances Walshe's first theft in early 2012 went unnoticed by the school because of a poor financial governance model that gave the 65-year-old unchecked access to its bank accounts.
Over the following decade, Walshe made a further 263 illegal transactions, stealing $432,546 from the school's coffers to feed an out-of-control gambling addiction.
Schools, clubs, not-for-profits and other organisations can't rely on trusting one person who has banking access. For less than $50 per month, a subscription to Gobbill automates accounts payable saving time and costs. It reduces the need to access Internet Banking for making payments, and eliminates or reduces the risk of internal and external fraud.
Shendon Ewans – Gobbill CEO and a Melbourne High School 'Old Boy' says that this type of crime could have been prevented. For such a school where funds are so important and fundraising can be very difficult at times, it is disappointing for the school's management to not have the proper check and balances.
Find out how Gobbill can protect your organisation – school, club or private business.
Contact Gobbill https://gobbill.com/contact/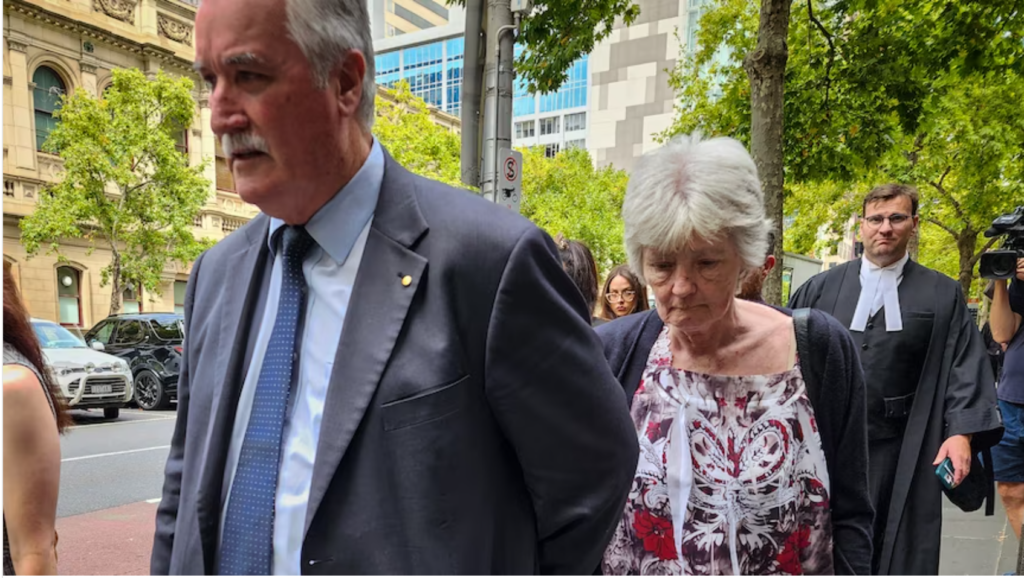 Read more from ABC News: https://www.abc.net.au/news/2023-03-06/melbourne-high-school-frances-walshe-business-manager-jailed/102057716

Tags: