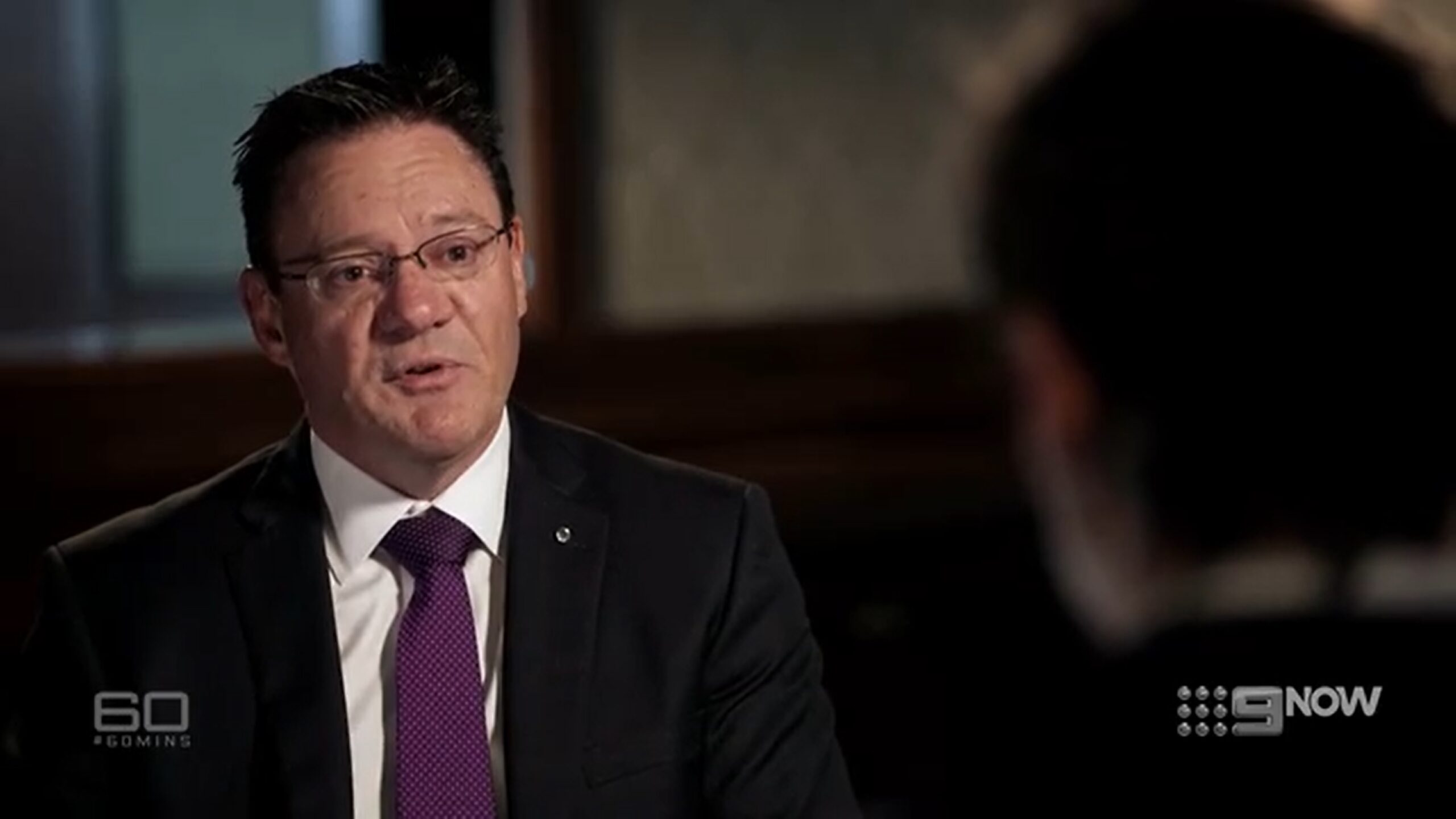 August 15th, 2022
Posted by Gobbill
Aspect Plan Management, Fraud Prevention, NDIS, Payments
0 thoughts on "Over $5Bn annually in NDIS could be fraud according to the Head of Australian Criminal Intelligence Commission."
The Australian Criminal Intelligence Commission boss Michael Phelan claims that 15-20% (~$5Bn) annually in National Disability Insurance Scheme (NDIS) funding could be fraud. In June 2022, the NDIS paid out $27Bn for the year. As tax payers, we expect the funding to support participants of the scheme who are the most vulnerable in our community.
Gobbill as a registered NDIS provider, supports thousands of participants, nominees and their providers by facilitating valid NDIS claims and payments. We use our technology to prevent and detect fraud – hence protecting the NDIS budgets of our clients with disabilities.
A joint investigation by 60 MINUTES, The Sydney Morning Herald and The Age, has found that the NDIS money has proven an irresistible magnet for criminals. It's a sad reality of life that some truly awful people walk among us. However, the title of "most despicable" must surely go to members of the organised crime networks who have been targeting vulnerable Australians in order to rip off the National Disability Insurance Scheme.
The NDIS is wanting to invest in an ability to detect, prevent and respond to fraud and non-compliant behaviour as the Scheme continues to grow.
Gobbill is an Australian FinTech company and registered NDIS Provider able to reduce fraud and waste. To find out more about Gobbill, contact us https://gobbill.com/contact/
To read more on Nine Network: https://9now.nine.com.au/60-minutes/organised-crime-networks-targeting-vulnerable-australians/aef7079e-a7e7-4106-82ed-08fdd0838f39
Image from 60 Minutes